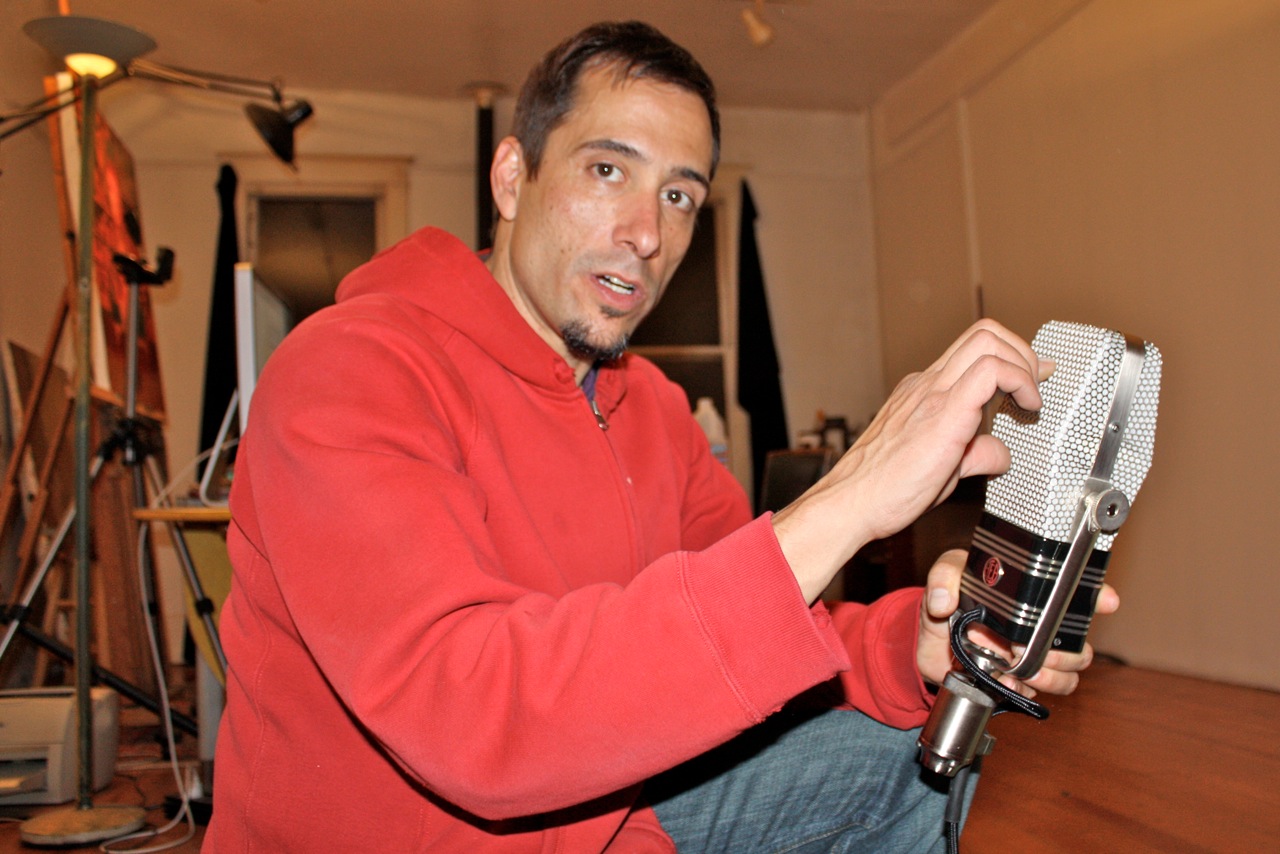 It's fun when your artistic heroes turn out to be as cool as you want them to be, and through all of the love we've given to Joe Sorren over the last couple of years, you know that AM was thrilled to visit the artist in his Flagstaff studio last year. Joe took us through his huge studio space where he has a painting area, office, library, drying room and a practice space for his beautiful upright bass he plays in his roots / bluegrass band 'Voluntary String Band'.
Read on for more pictures and details after the jump.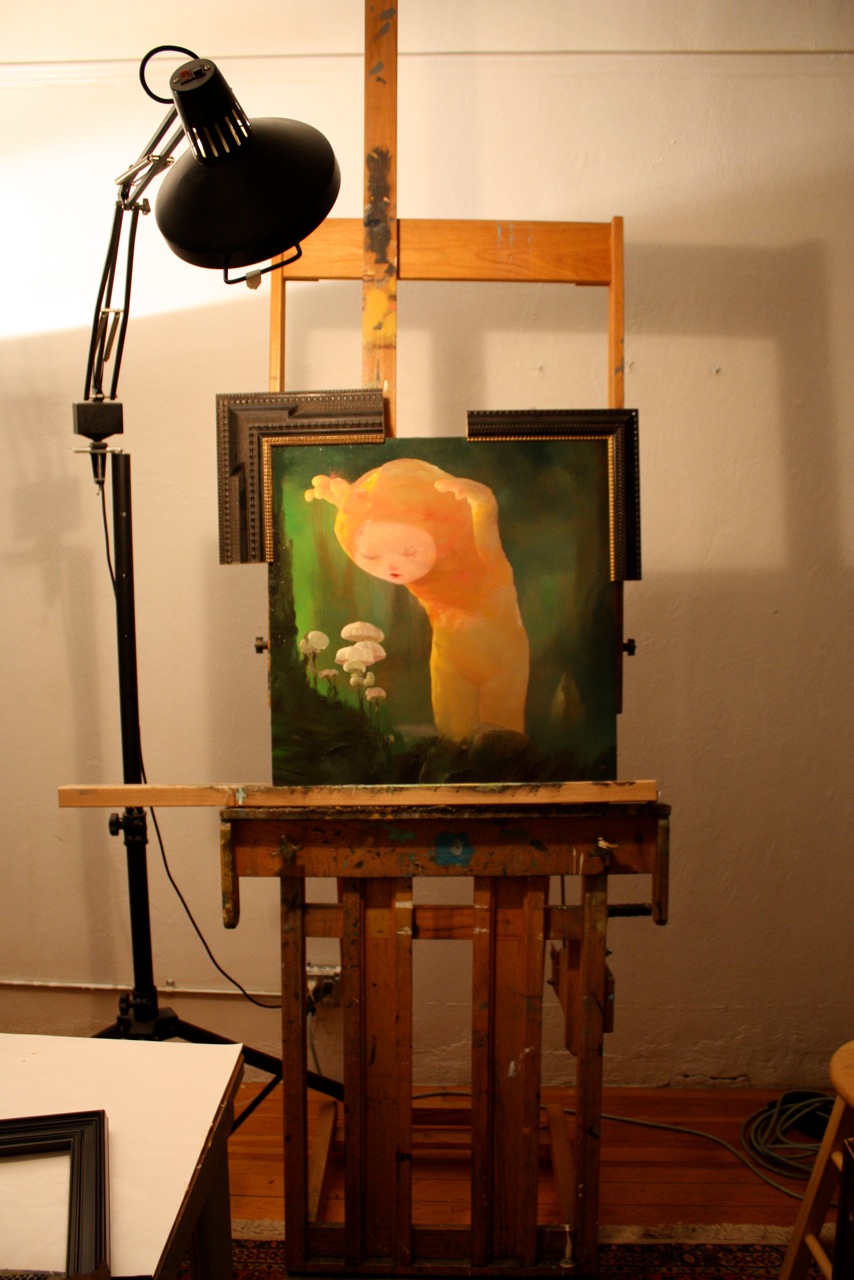 We've heard stories over the years that Joe is a total perfectionist when it comes to his paintings, destroying and skipping his canvases if they don't turn out to his satisfaction. Well, we saw a ripped up canvas in the studio that Joe had been keeping around as he liked the way the hand of the figure had turned out, but the remainder of the canvas cut away went on to become 'Because of Toast'.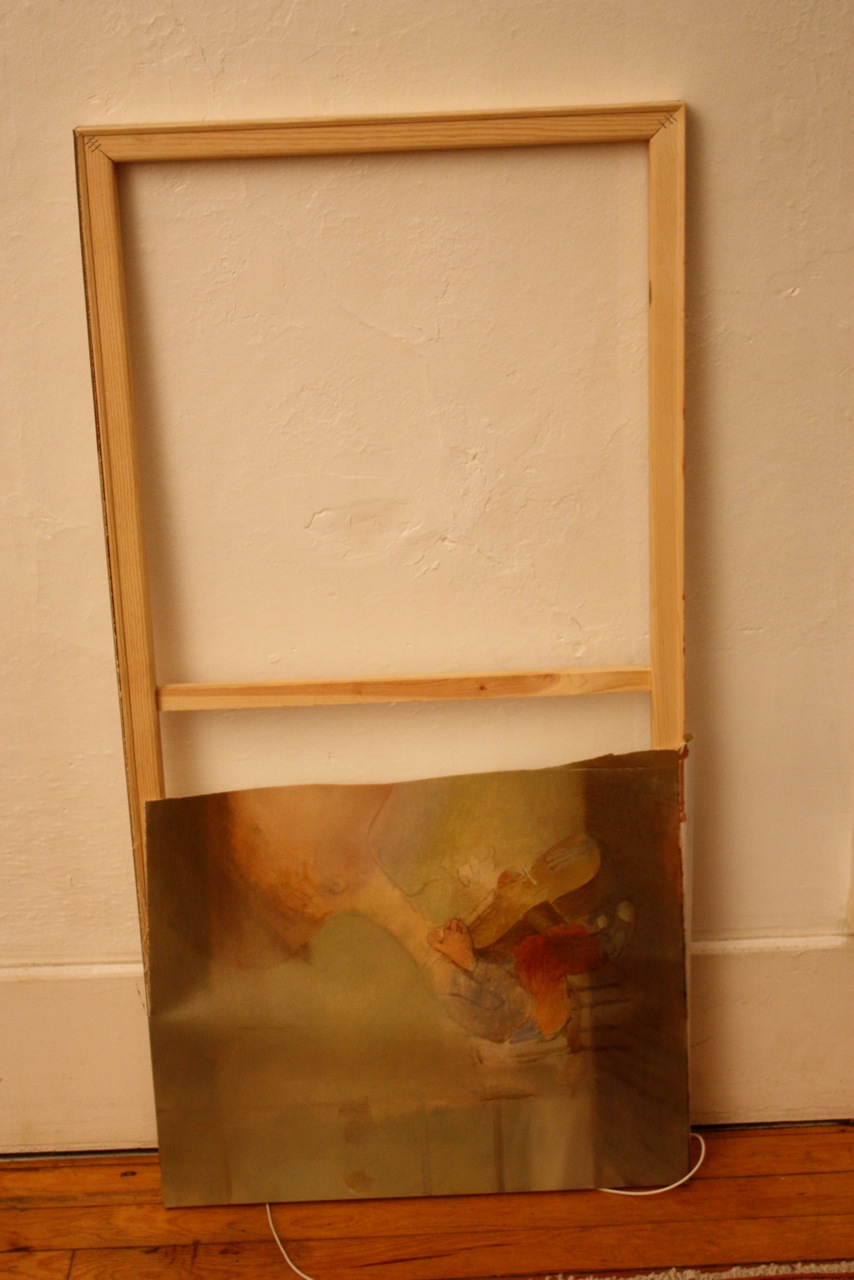 The stand-up bass takes pride of place in one corner of the studio, and gives Joe an escape from painting when he needs it. Check out the pictures of VSB's hand painted mic stand and the vintage (and very heavy) mic that the band uses when playing out.
The studio contains a large library of reference books, masses of frame samples and a bigger stash of brushes than the local art supply shop could carry.
Joe has a retrospective exhibition opening November 6th 2010 at Cal State Fullerton's Grand Central Art Center in Santa Ana, CA, which will then move onto Coconino Center for the Arts in Flagstaff on January 22nd, 2011. A new book entitled 'Ruby Lips Above the Water, Blowing Bubbles Soft and Fine' will be released to accompany the show.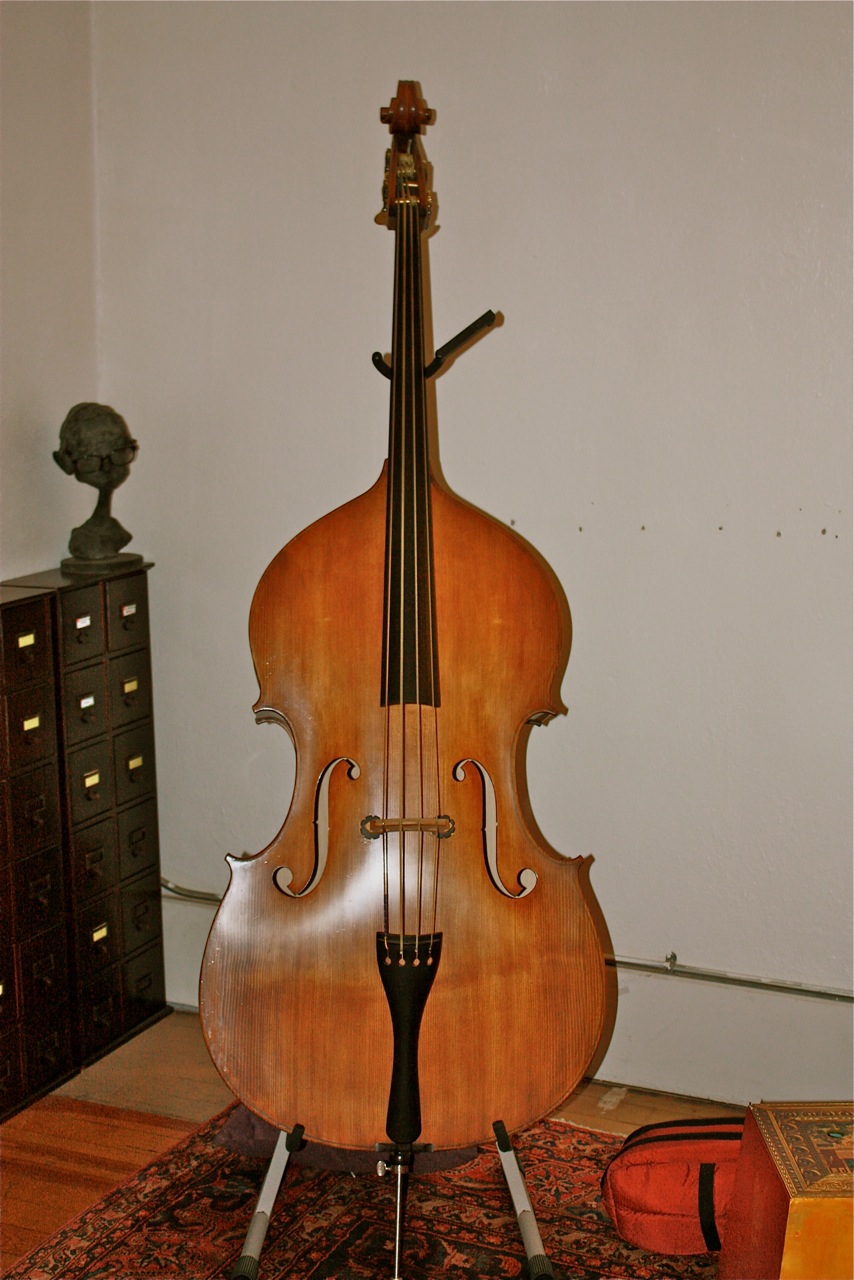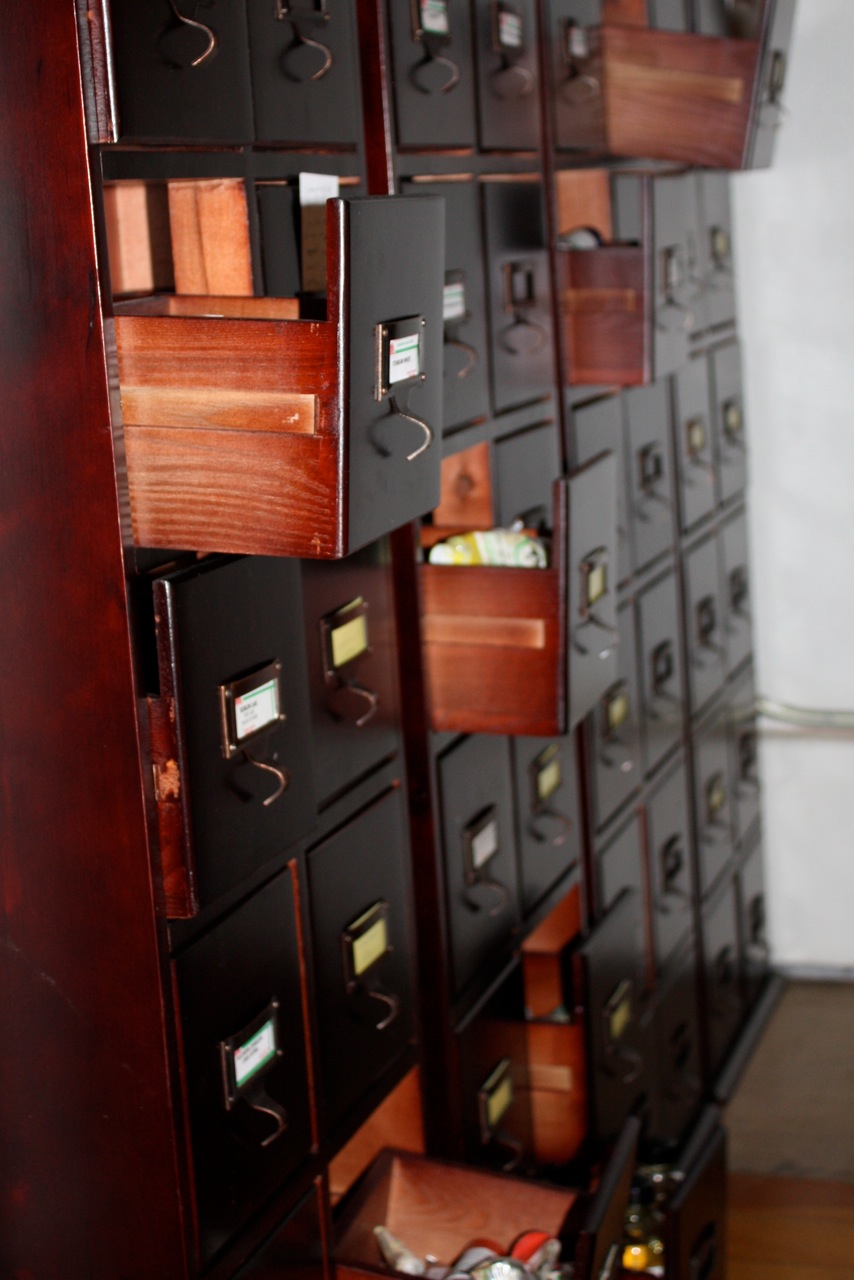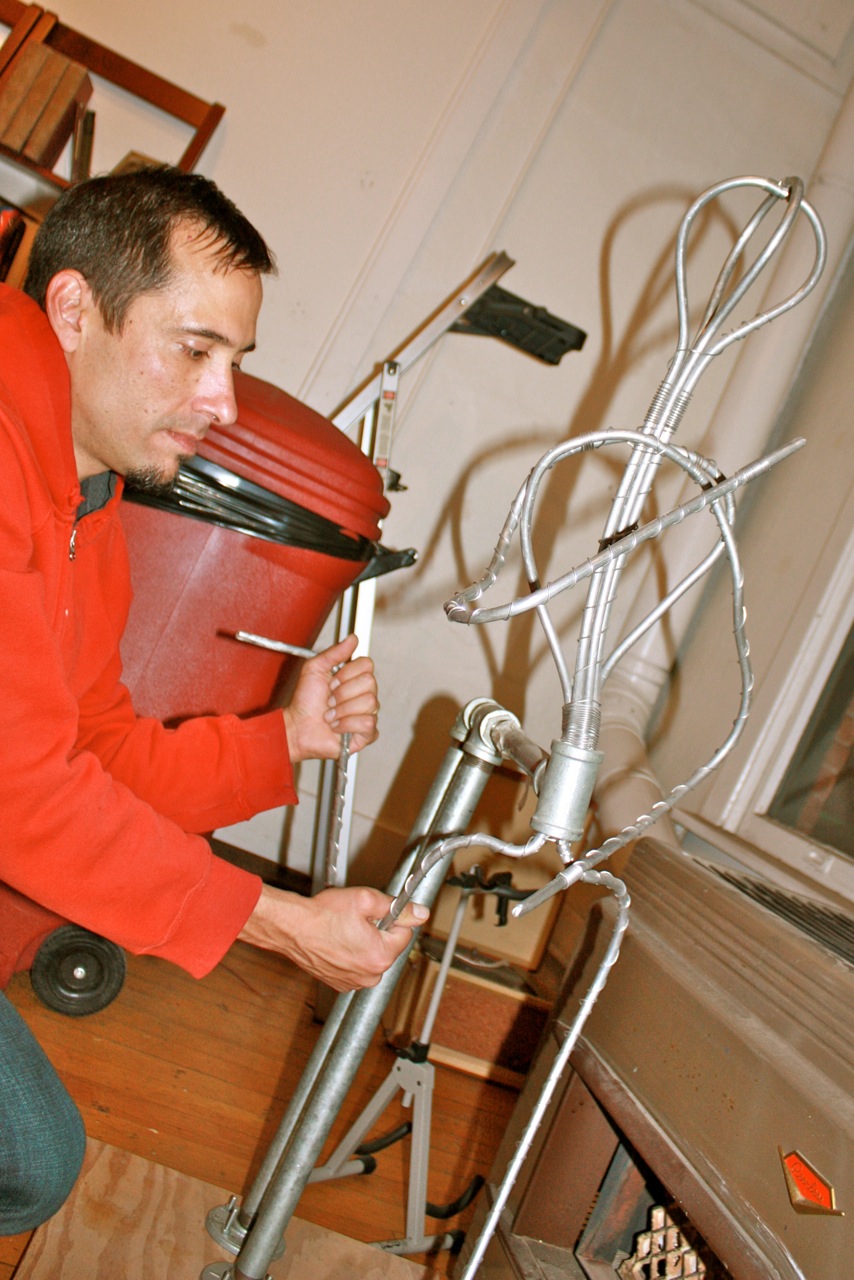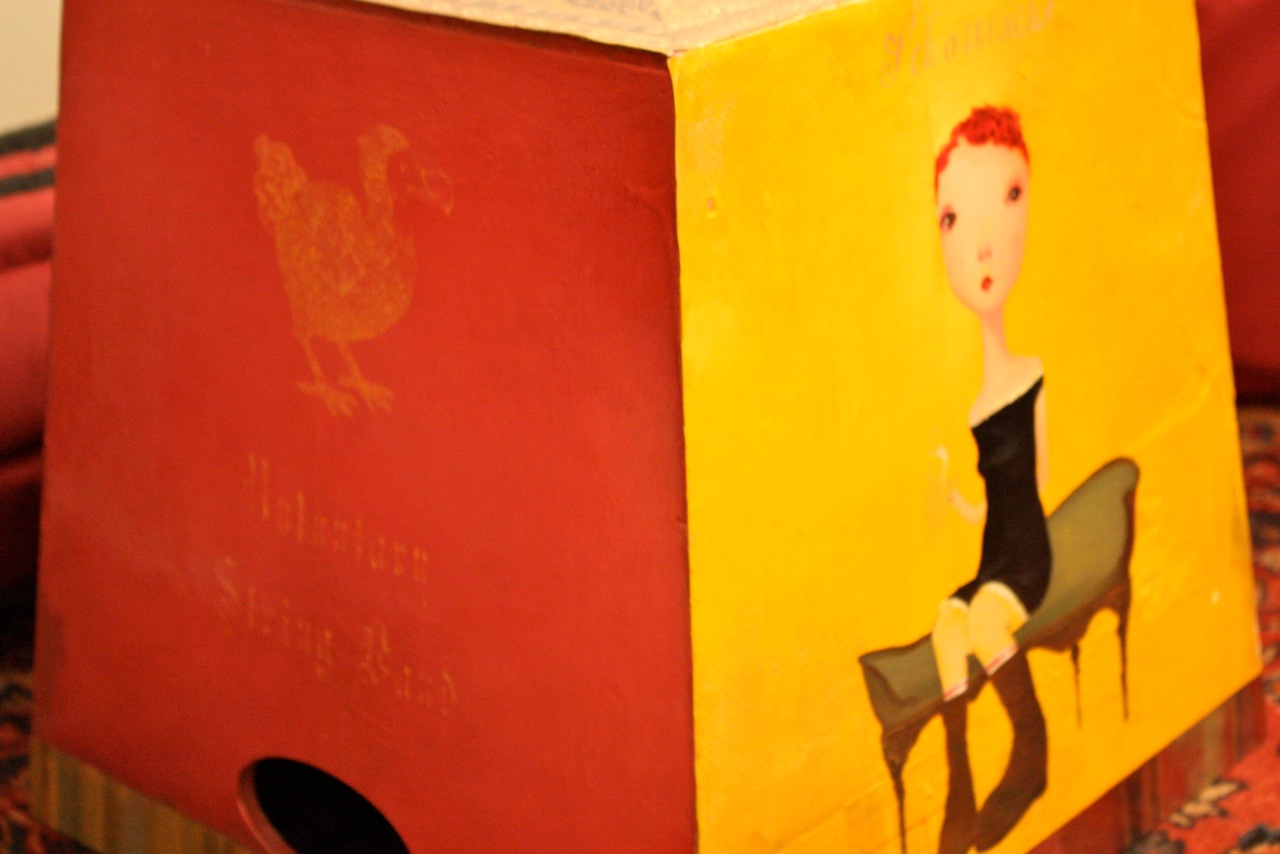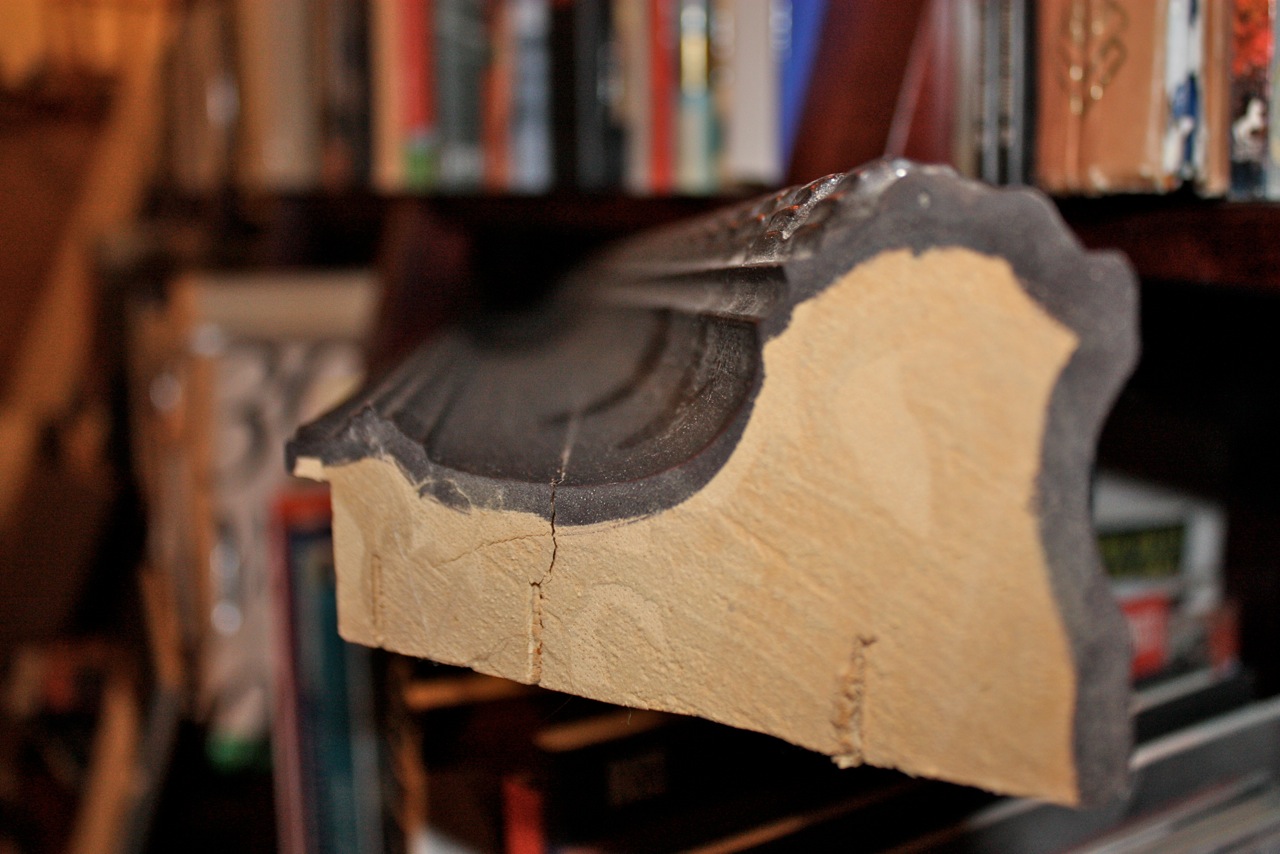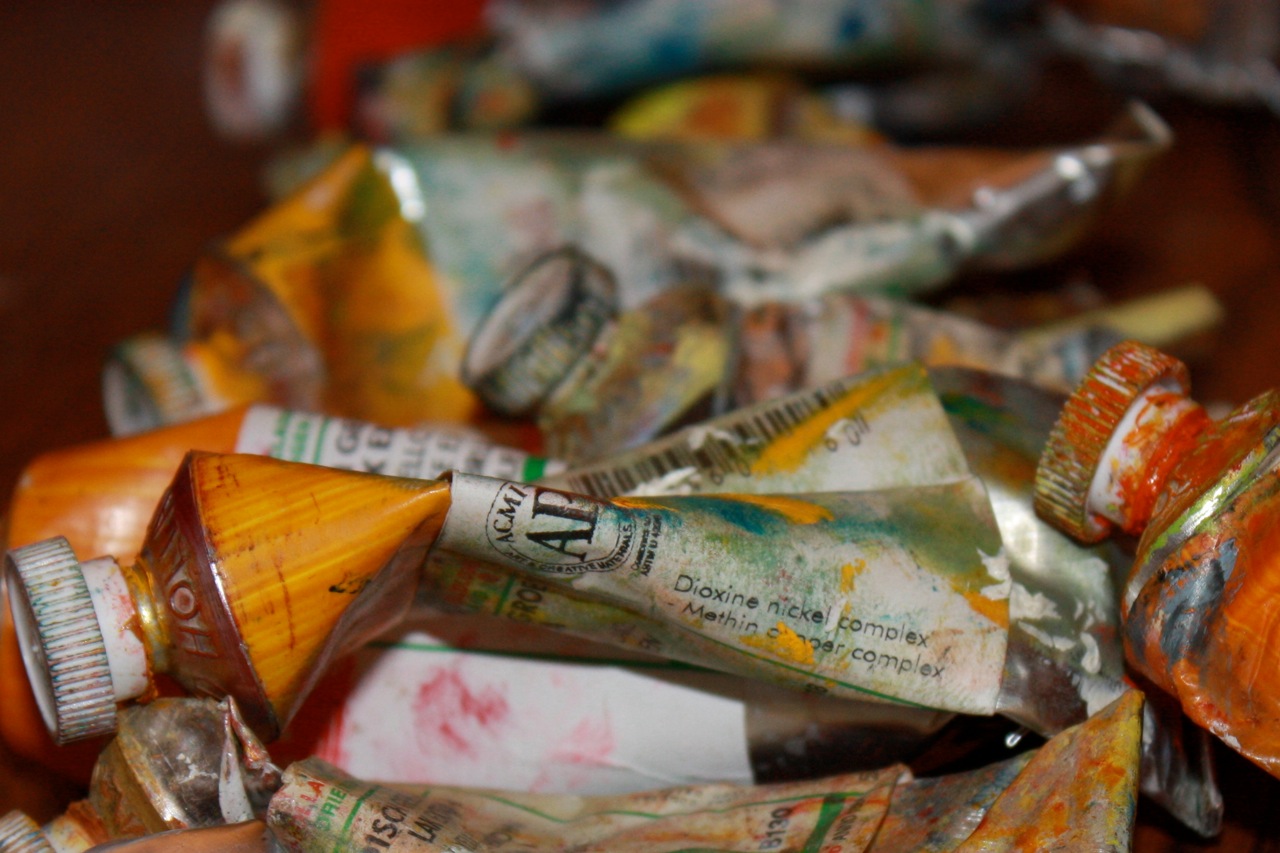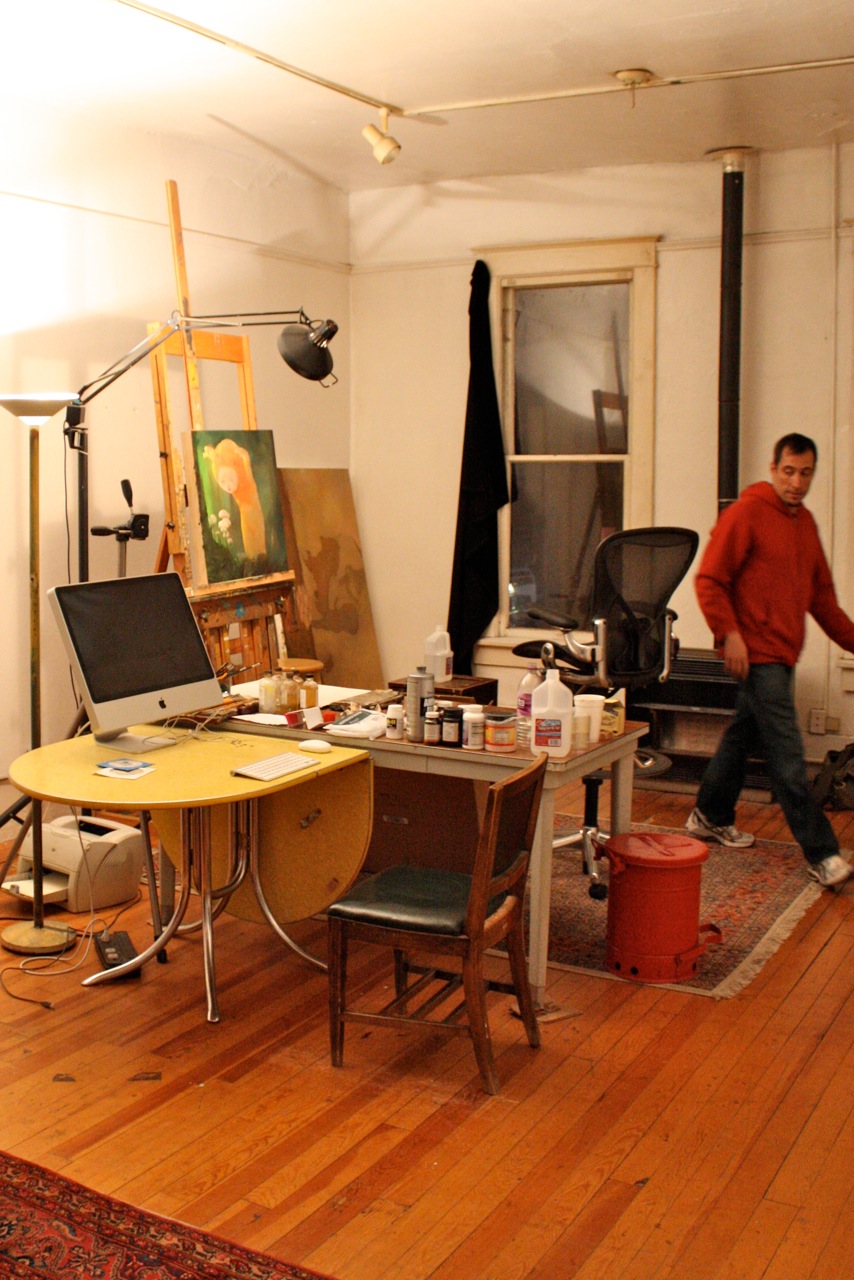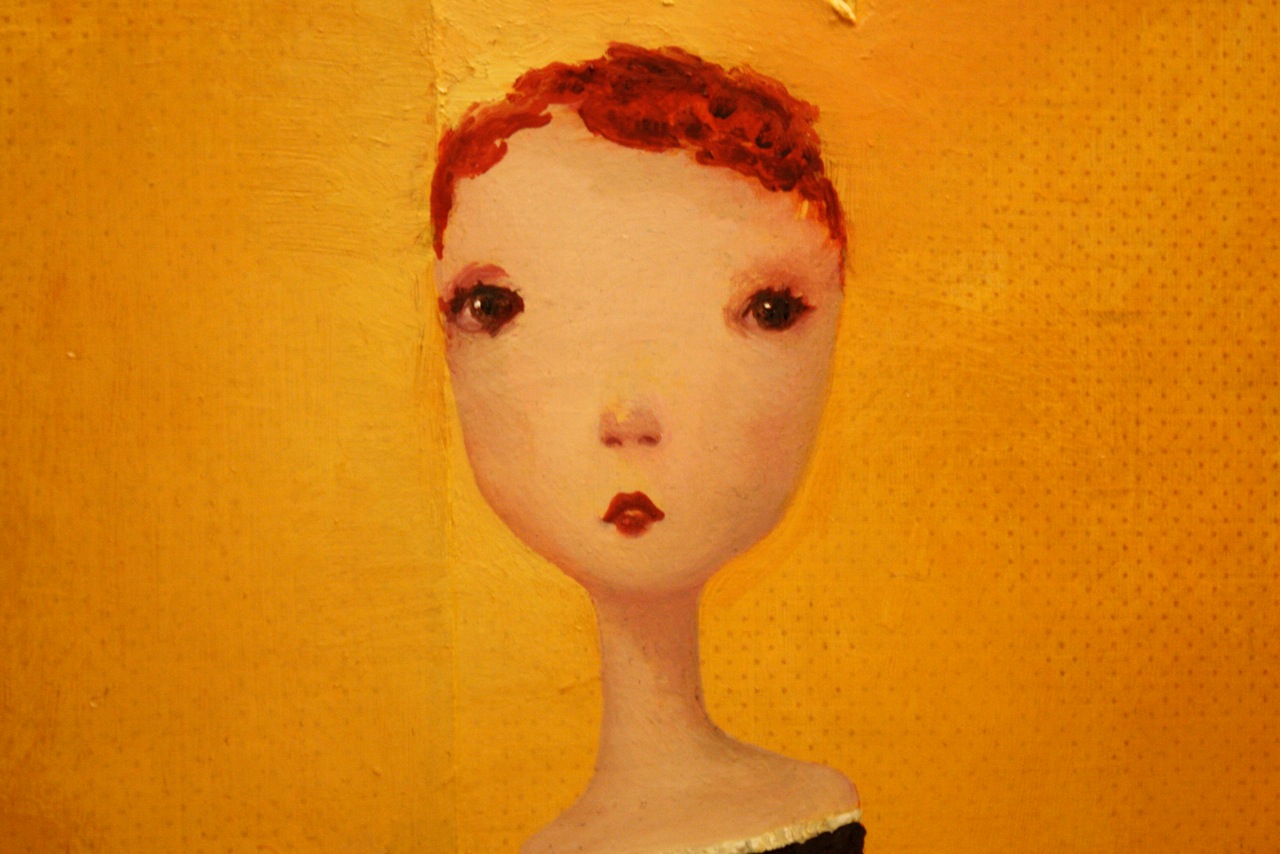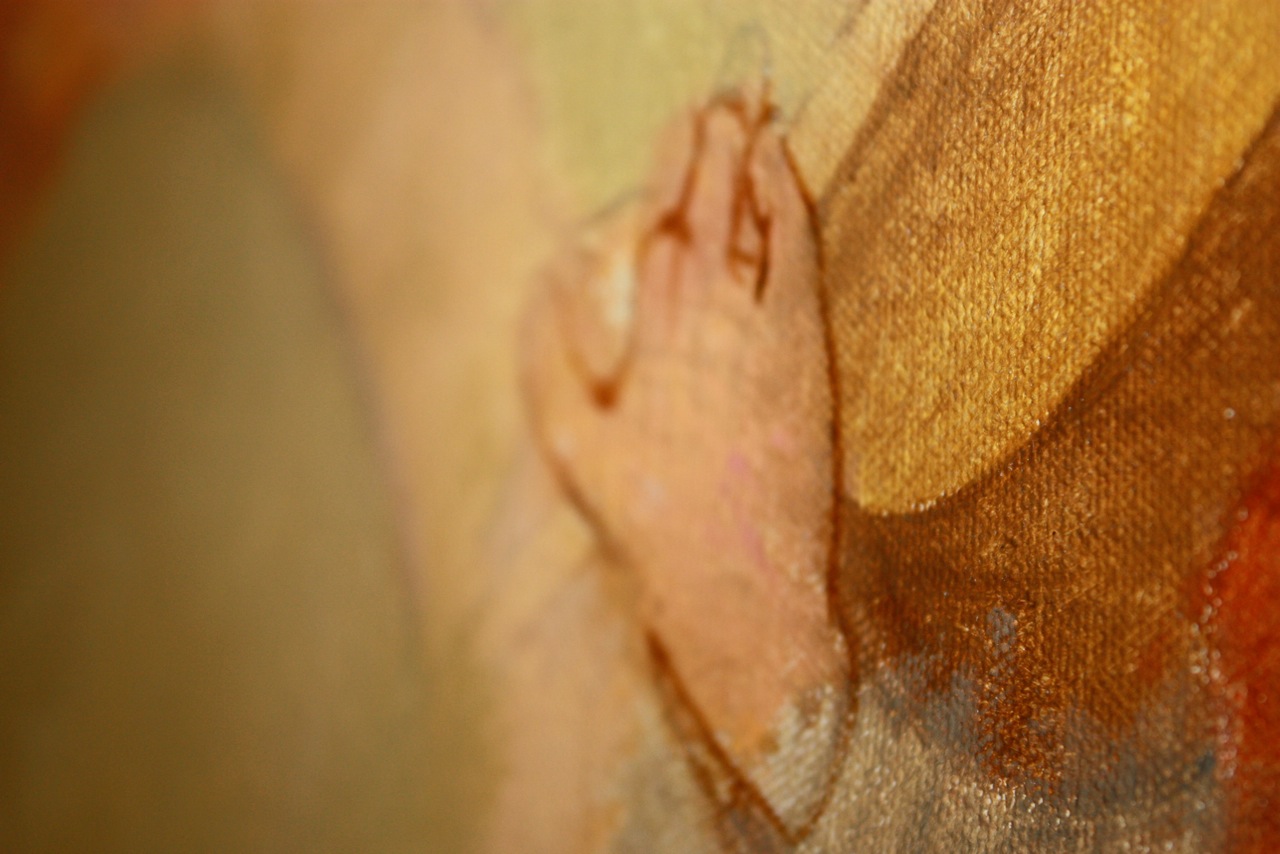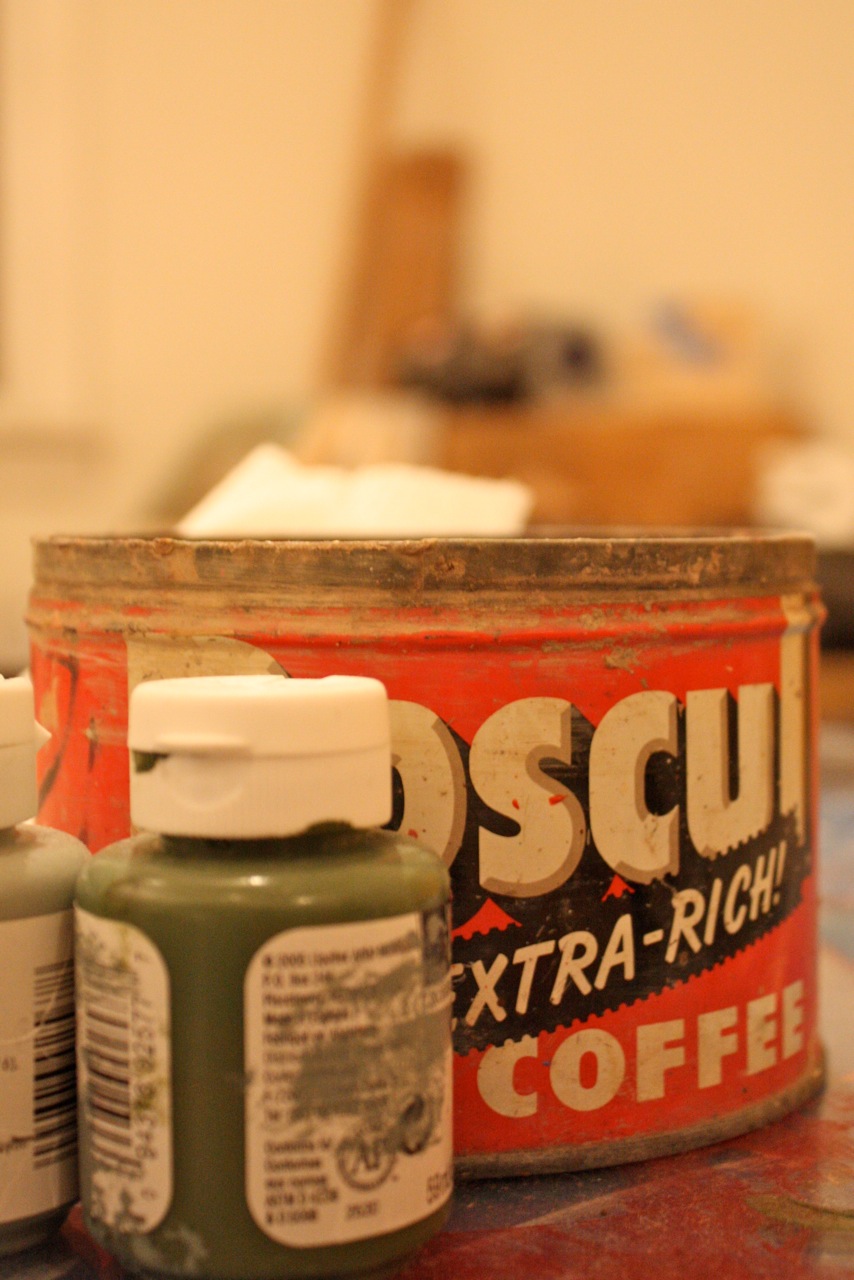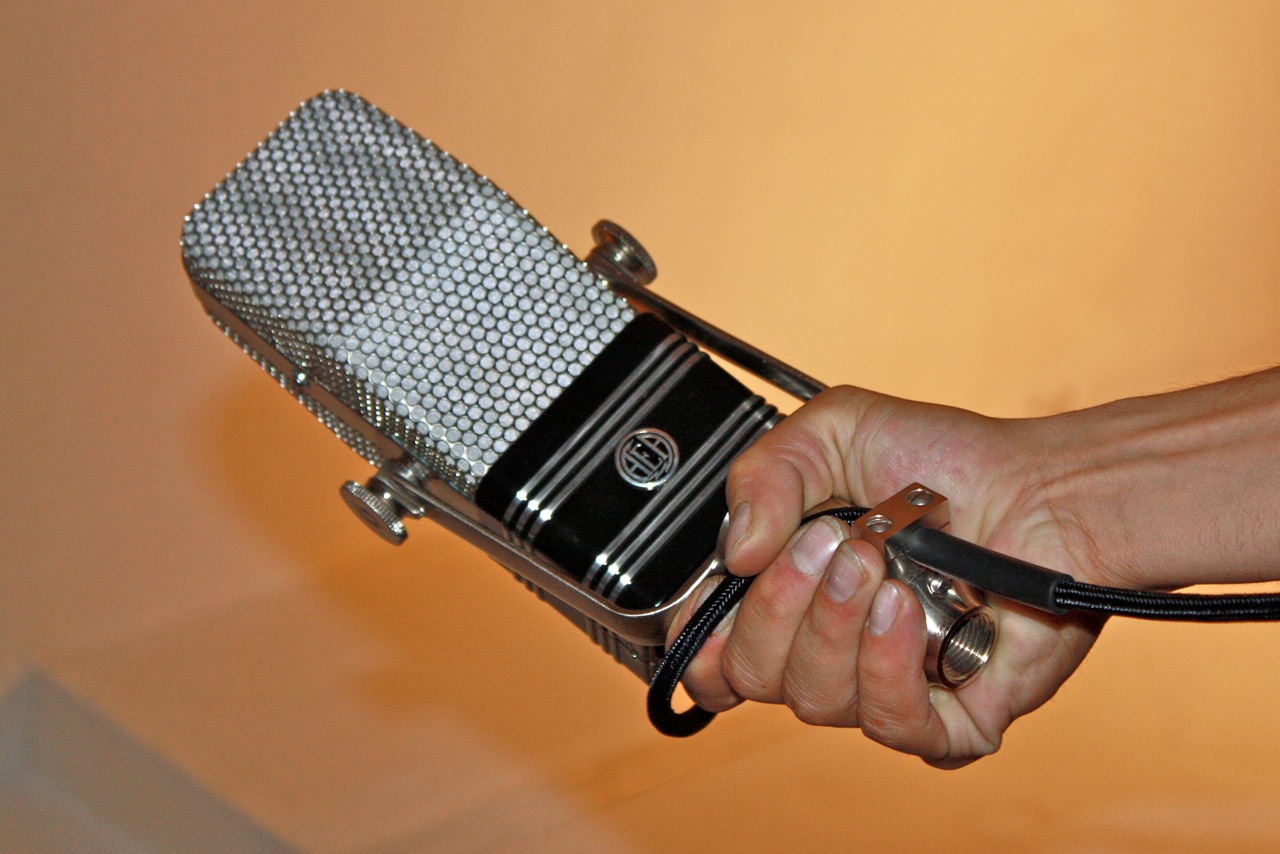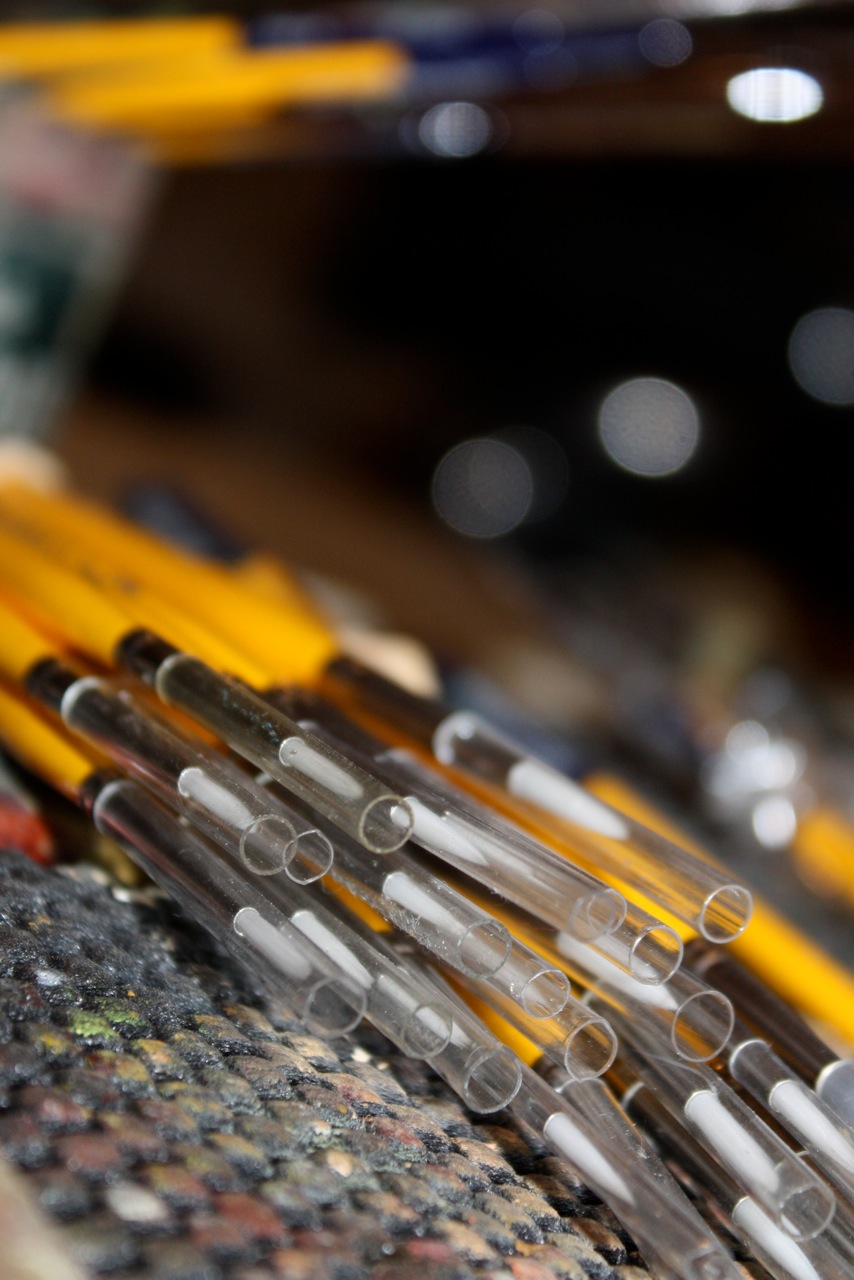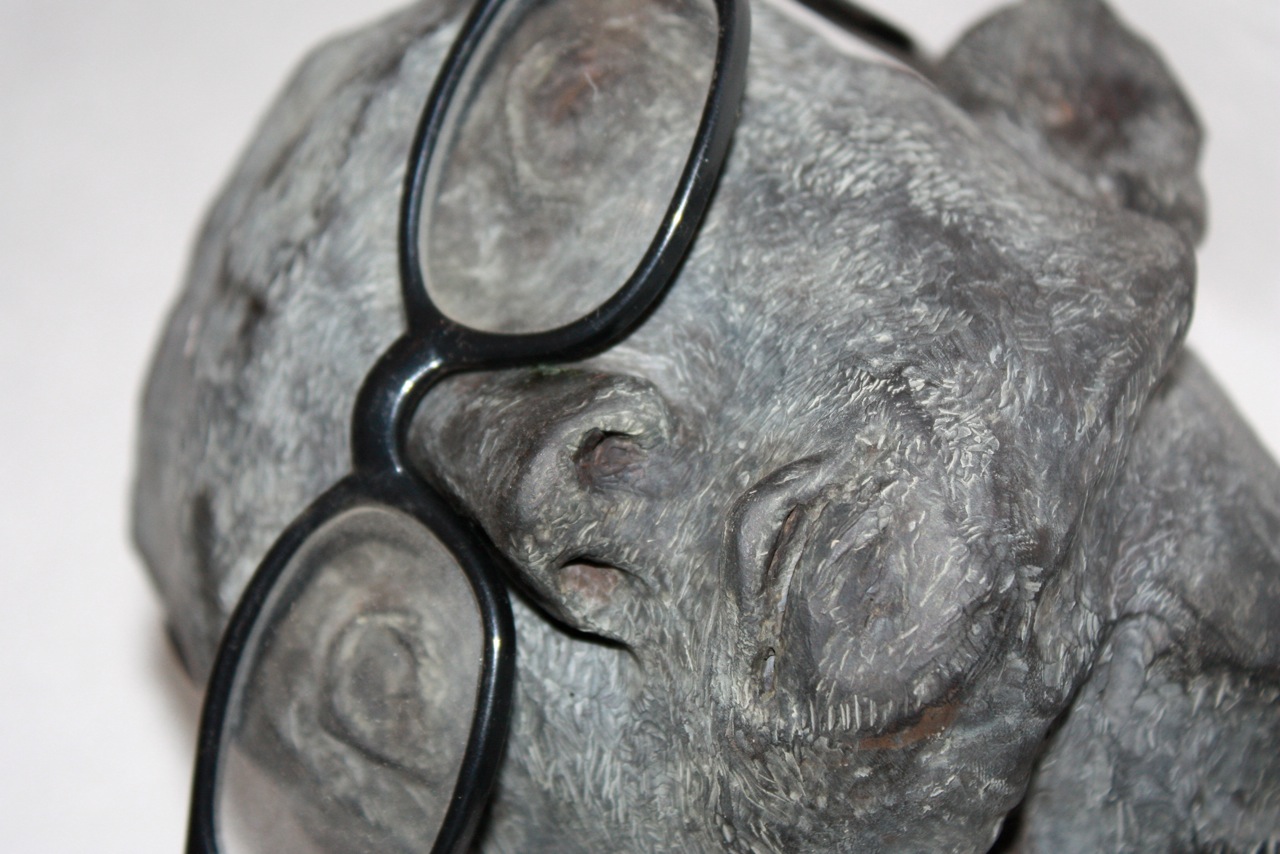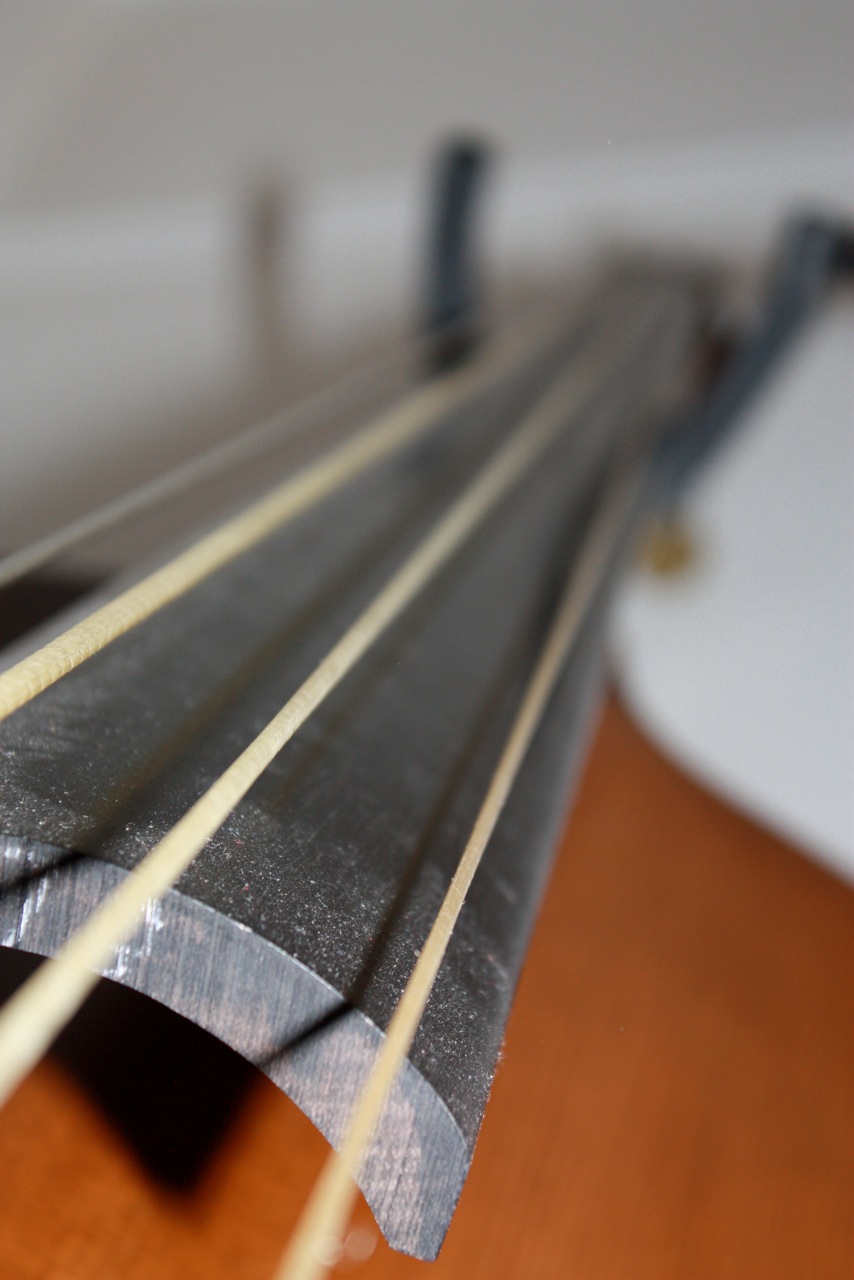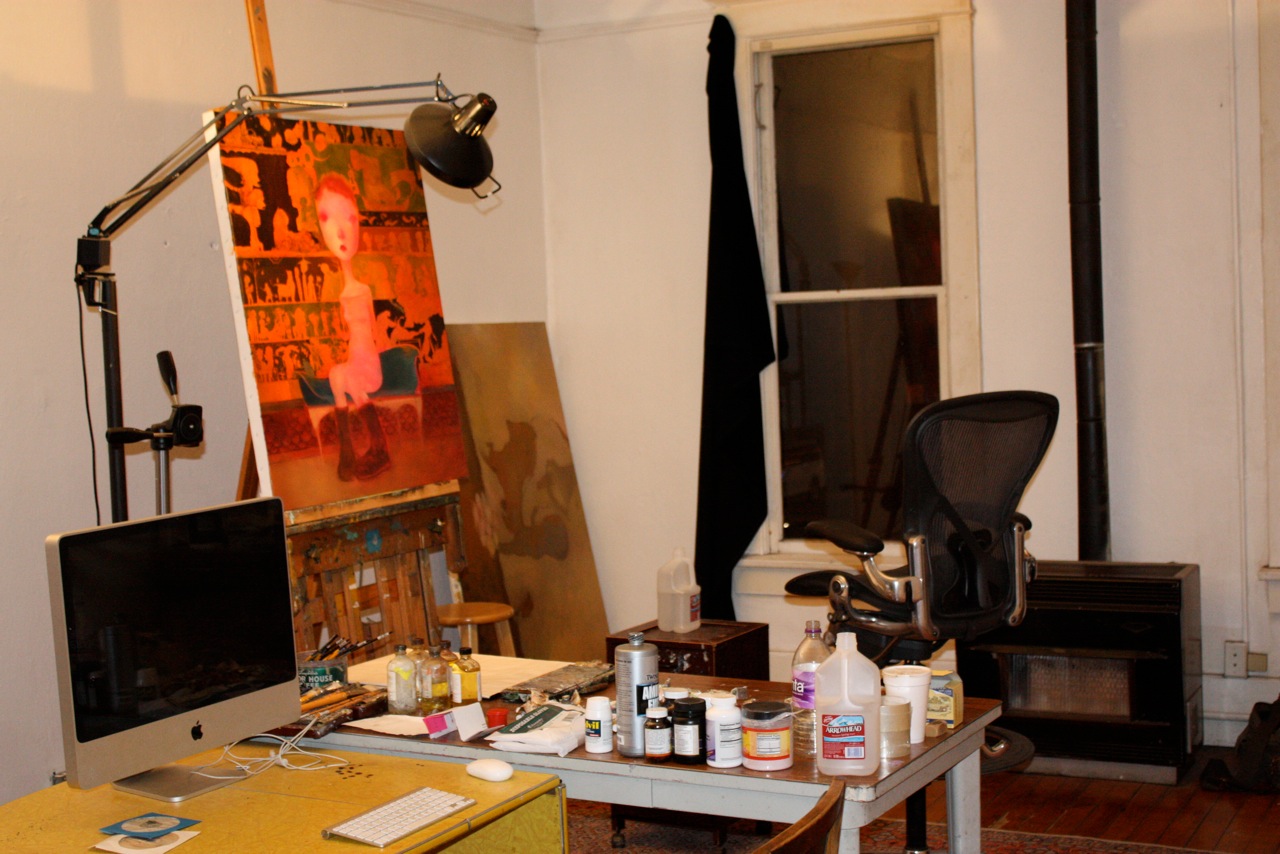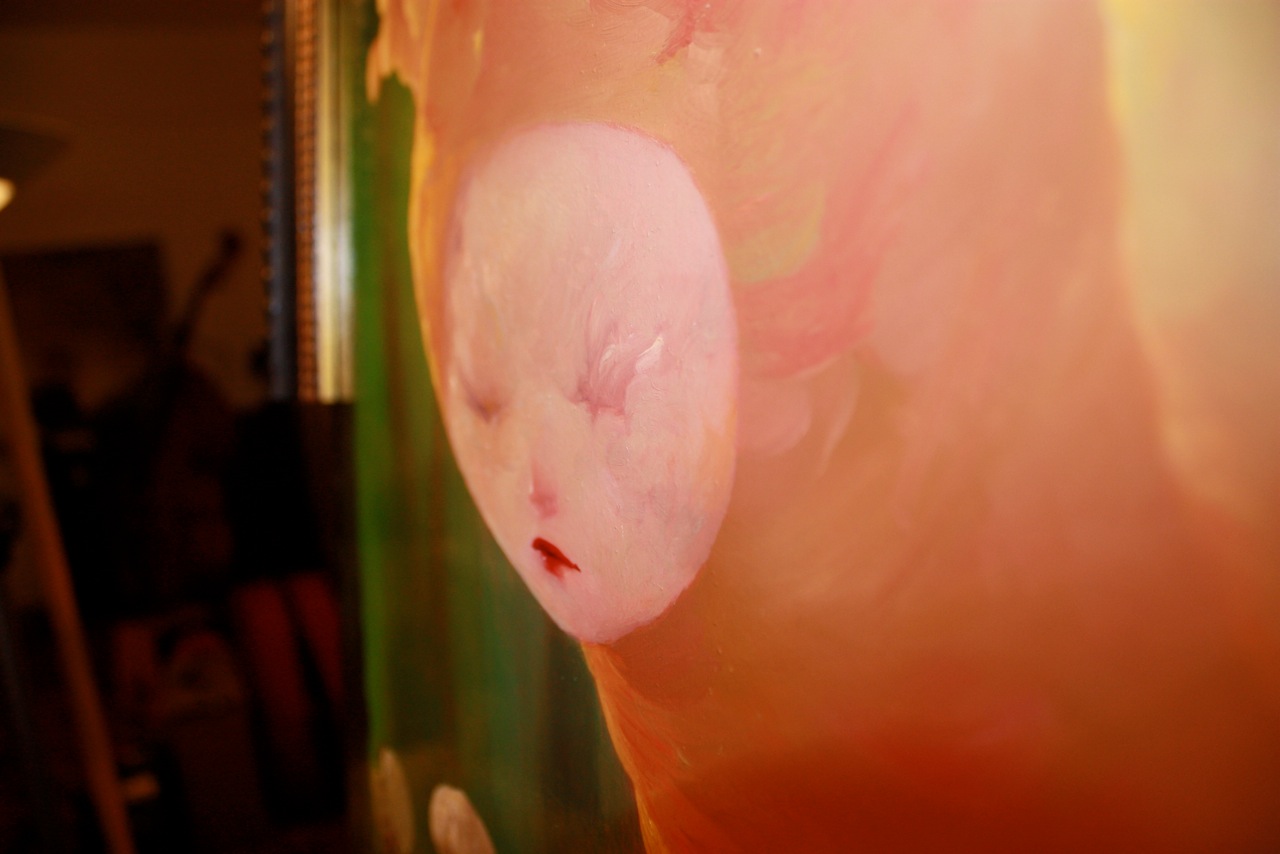 Take a look at further pictures from our unedited Flickr set here.
Discuss Joe Sorren here.