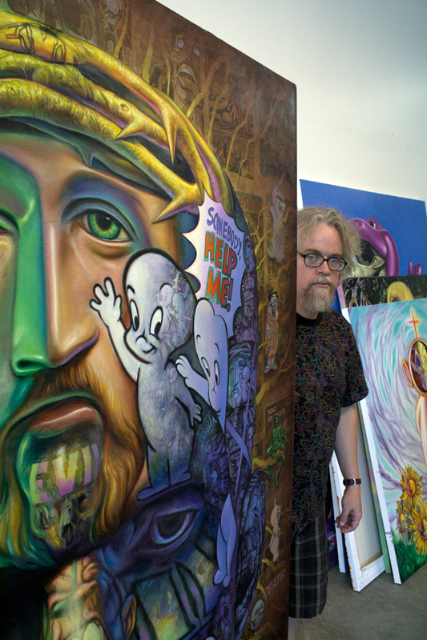 Our friend, Ron English (featured), is about to put forth a new body of works for a pop-up gallery show in the middle of Soho with the help of Opera Gallery. This special show will open on Sunday, September 12th at 382 West Broadway and will run until October 29th. It features over 50 pieces consisting of new paintings & sculptures and was made with the OCC Museum in mind. Then, on November 10th, the traveling series will open at the Orange Coast College Foundation Frank M. Doyle Arts Pavilion Museum in Costa Mesa, CA.
Check out and exclusive preview with Ron and Opera after the jump.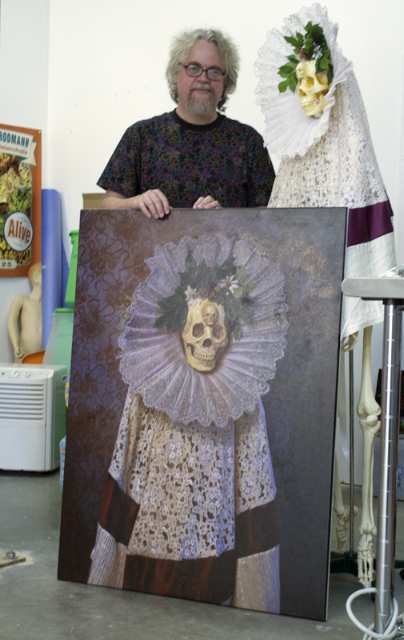 Discuss Ron English here.