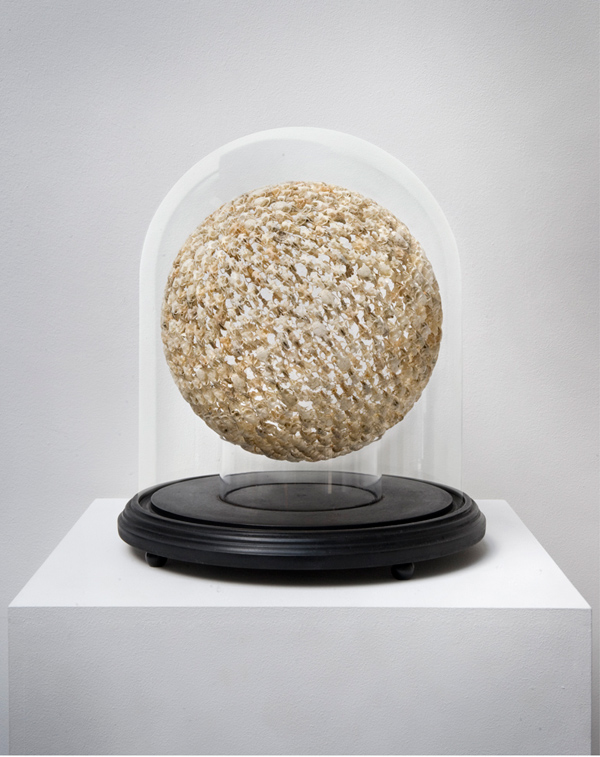 Skulls from owl pellets made into art by Alastair Mackie.
More evidence of Annie Leibovitz's poor financial judgment.
Conceptual artist and designer Tobias Wong has passed away.
Studio visits with Jonathan Yeo and Ian Francis.
YBA's are sell outs?
Mark Ryden paints Mr. Lincoln.
An interview with Dan May.
New work from Zilda, Sam3, Jen Stark, James Jean, and Aiko.
Judge in Shepard Fairey vs. AP copyright dispute over Obama image urges settlement, saying AP likely will win case, but is it ethical for AP to put out news stories in their favor? The
fight
goes on…

Detroit gallery hides Banksy's graffiti art after threats and another interview with Mr. B.
Someone has slimed BP's gigantic sign on Houston Street in NY.
iPad adbusting – no pun intended.