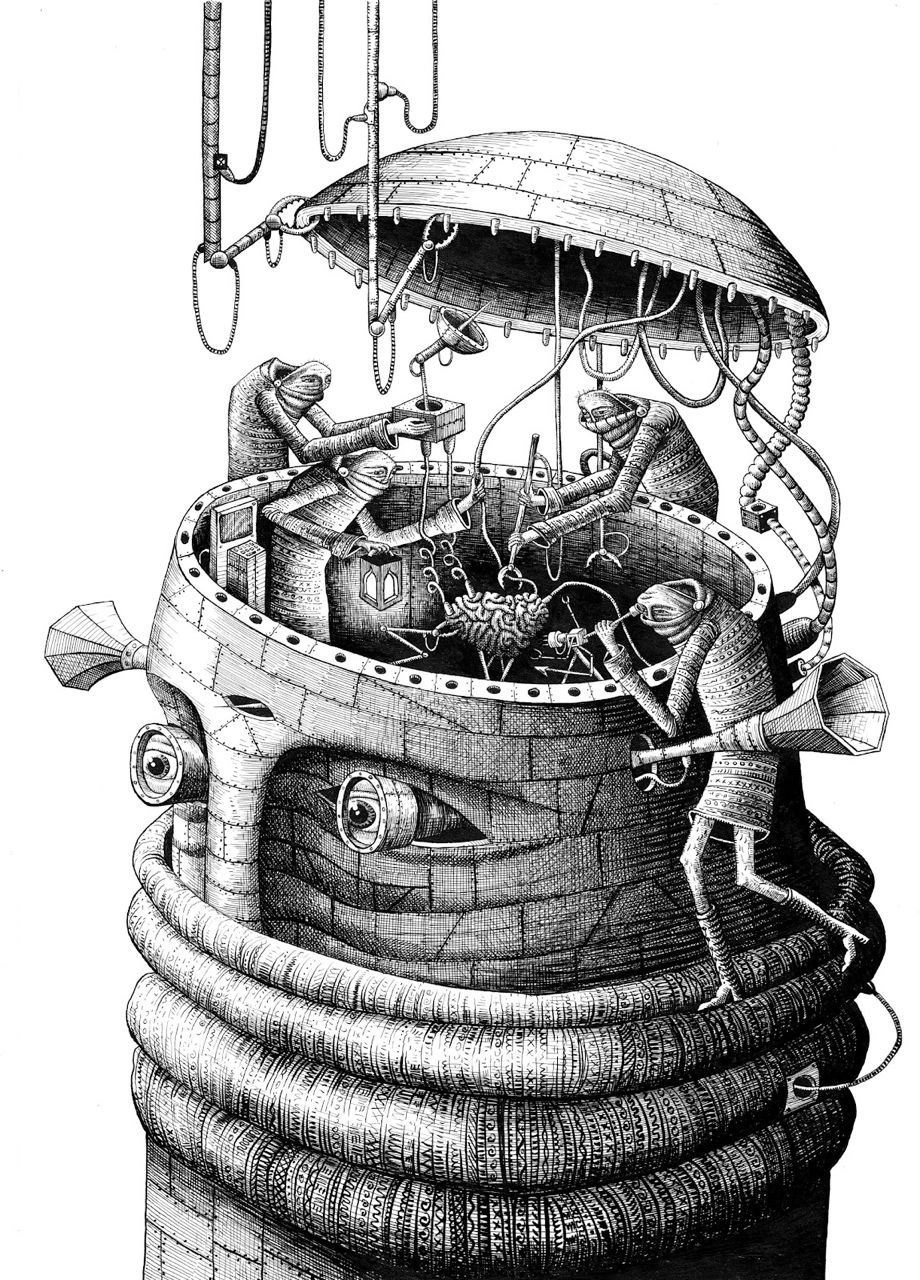 Phlegm working on another new book. See some of the drawings.
Instagram recommends AM [other IG accounts: arrestedmotion_sleepboy, khoi08, svenman, sazajane, rhinomilk, marcusslo, lowpro]
RIP: Influential Chicago gallerist Donald Young.  Dead at 69.

US returns 16th century painting to heirs of Jewish man who died before

Nazis

stormed France.

Suspected father and daughter art forging team arrested in Moscow.
Italian museum director protests anti-austerity measures by burning art.
Occupy Wall Street joins labor dispute protests against Frieze New York.
Aidan, Marat Guelman and XL: three of Moscow's leading art galleries are closing.
David Hockney writes in support of tobacco/cigarette industry's rights.
Christian Marclay included in 2012 TIME 100 Most Influential People in the World.
Bloomberg News interviews Maya Lin.
Tobias Meyer discusses Roy Lichtenstein's Sleeping Girl with Irving Blum.
Ai Weiwei sues China's tax office in tax evasion case against his company.
Ai Weiwei getting a retrospective at the Hirshhorn Museum in Washington DC.
Thomas P. Campbell, director of the Met, was paid $1.04M in salary and benefits in 2010
Qatar is expected to bid on the Munch Scream painting coming up for auction.
Helsinki Guggenheim museum bid gains approval of mayor.
Huffington Post compares Thomas Kinkade's work to Damien Hirst's.
May Andersen, Hole Gallery Assistant Director, appears (and is covergirl) in Playboy.
LACMA launching concert series for "emerging and experimental" local hip-hop artists.
Yet more photos of Jeffrey Deitch's house.
Jason Lee takes creative and fun photographs of his young daughters.
Victoria Beckham denies that she gave her eight-month-old a Damien Hirst baby monitor.