As we mentioned in our contest for a free Michael Page (interviewed) print several weeks ago (we'll pick a winner in the next several days), the San Francisco-based painter will be opening up his latest solo show this Saturday, April 14th. Entitled Élan Vital, the new body of work to be displayed at the White Walls features Page's exploration of the vital essence of life through his color-infused works.
More preview images after the jump…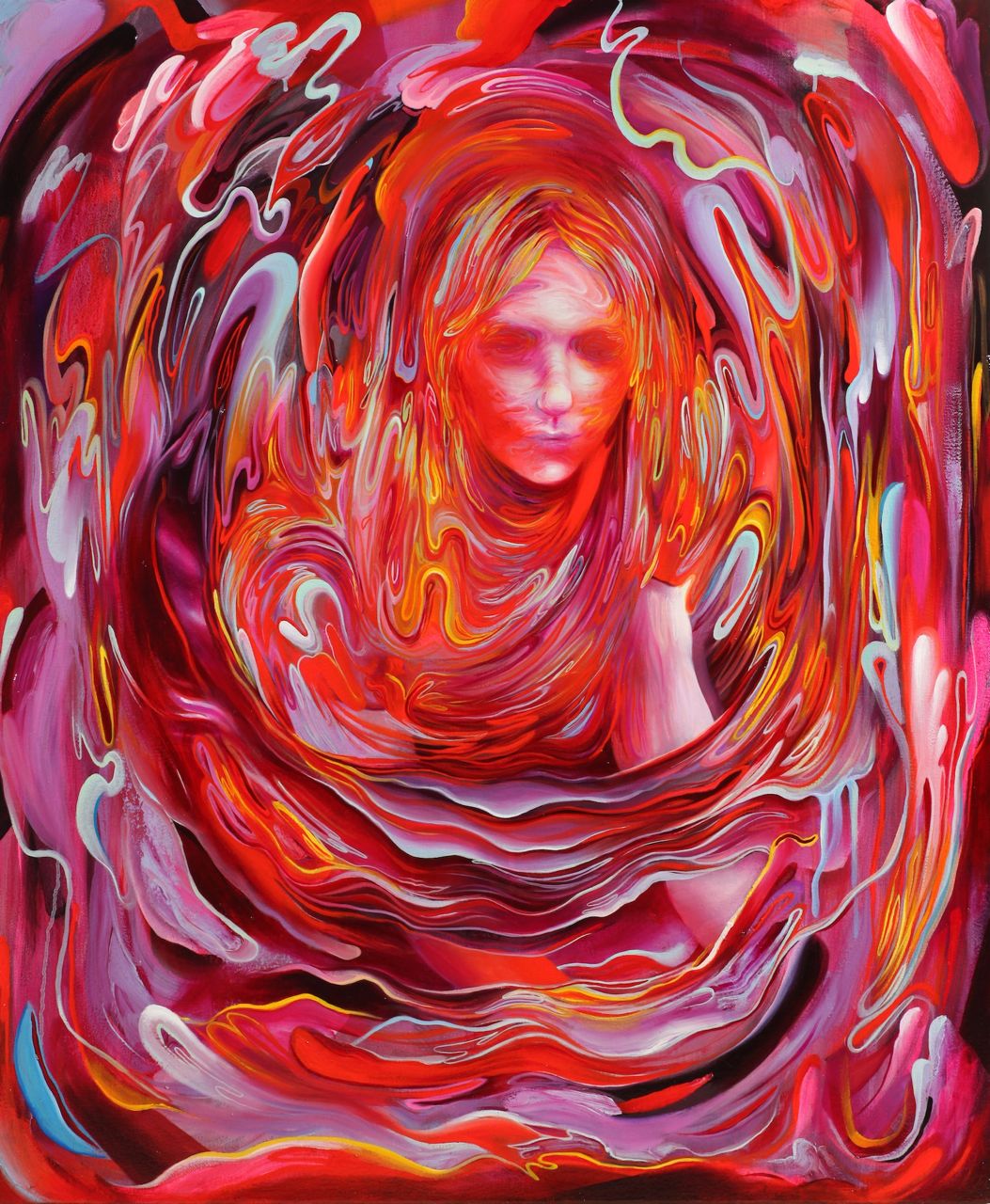 Discuss Michael Page here.