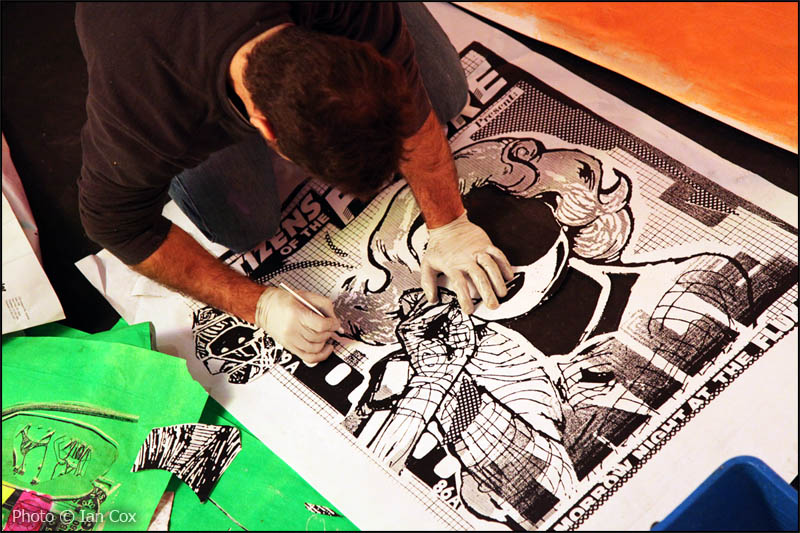 Lazarides seems to be kicking off 2010 in style with not one, but two shows featuring Faile (see our recent studio visit here) opening in London this week. We gave you some news on the shows a little while back, and we've been counting the days in the run up to this week.
Greek Street – the old location of the gallery, and now commonly known as the Lazarides shop – will be hosting '"The Faile Bast Deluxx Fluxx Arcade", where Faile are teaming up with long time collaborator Bast. Our friend, photographer Ian Cox has been documenting the installation, and sent us some as yet unseen teaser pics to whet our appetite even further. A few streets away, the Rathbone Place location is hosting a pretty special sounding 10-year Faile retrospective – we're looking forward to seeing the evolution of "Brooklyn's finest" under one roof.
Both shows officially open on Friday – expect some further activity from AM from the preview night of both shows. More images after the jump.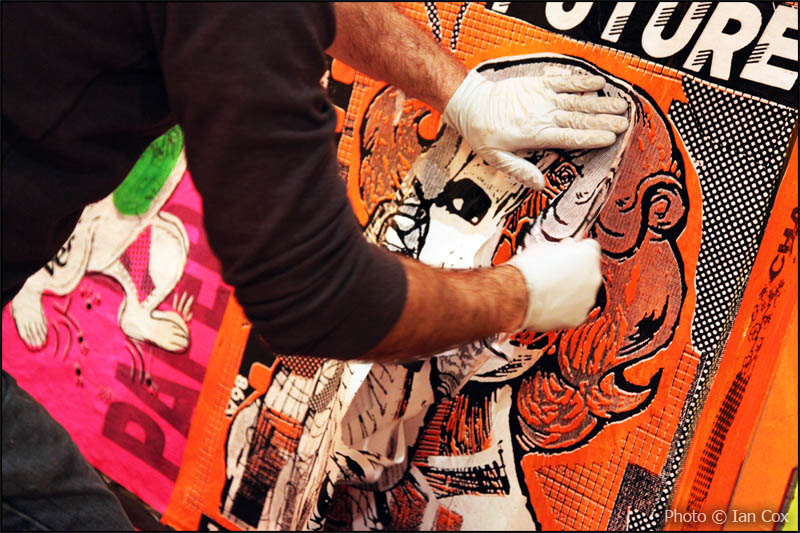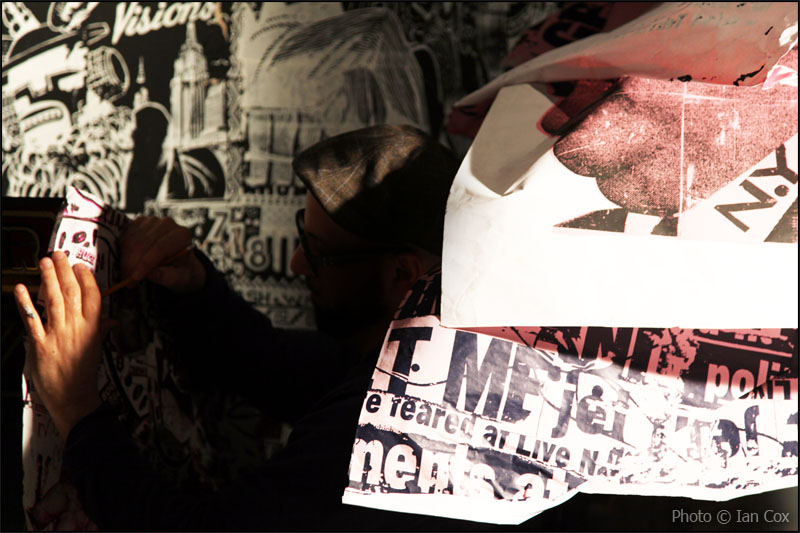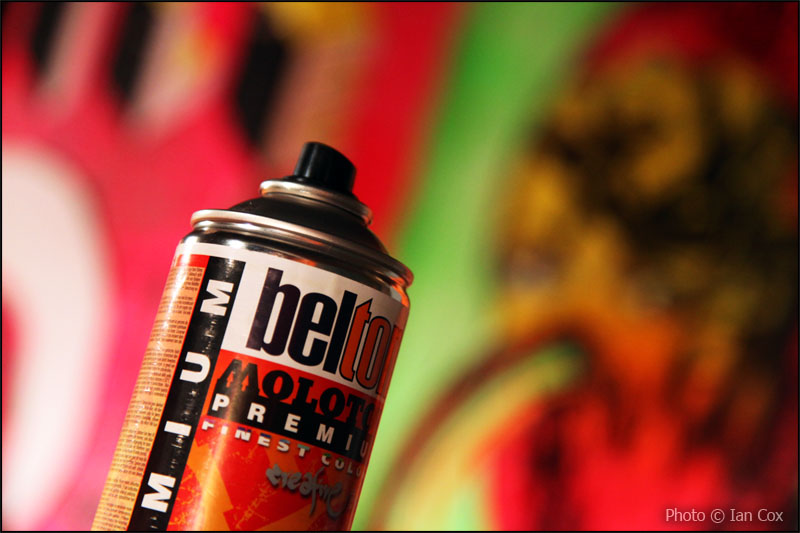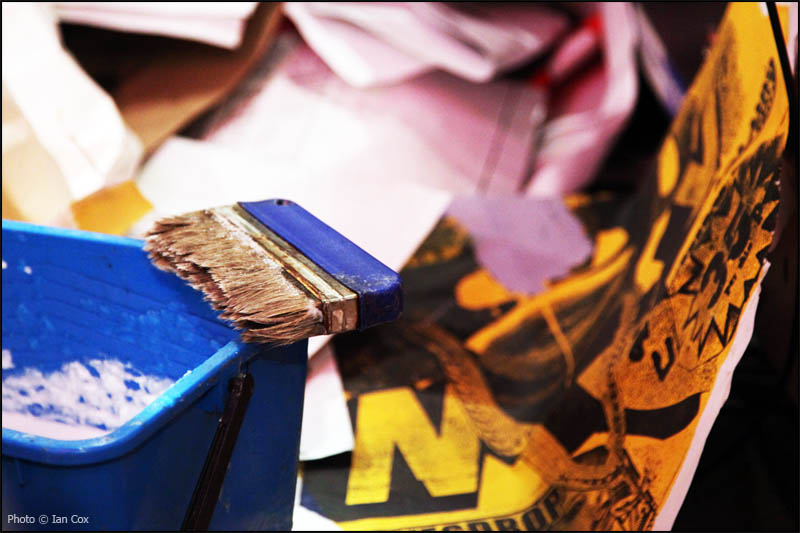 Ian Cox's Flickr page will be updated with further images of the installation over the coming days – you can keep an eye on that here.
Discuss this show here.
Discuss Faile here. Discuss Bast here.