When we last left Faile, the Brooklyn collective was hard at work prepping for their upcoming show in the UK.  Now, AM brings you an exclusive glimpse of the show. Set in a abandoned school house in Vauxhall London, Faile and Laz bring the heat on November 7th with "Lost in Glimmering Shadows". It will be another signature "must see or will regret events" much like the Outsiders show in NYC.
Faile – Lost in Glimmering Shadows
Lillian Baylis School, Lollard St
London, SE11 6PY
More details and pictures after the jump.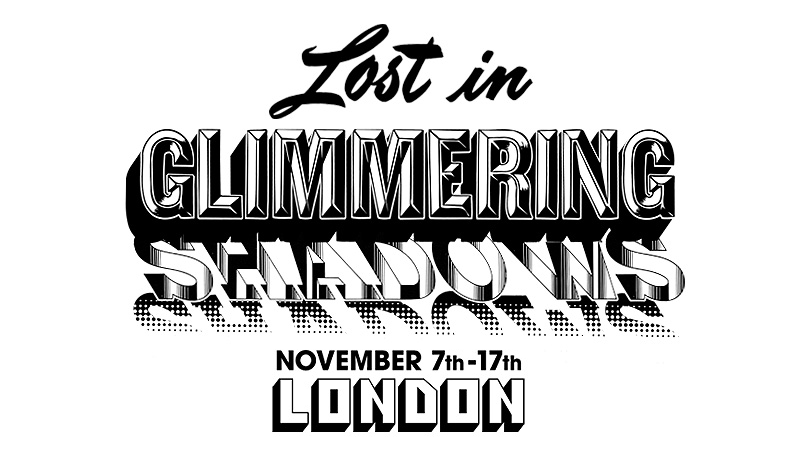 As you can see from "Betrayal Story" (first image), Faile has graduated from "large canvases" to pieces so large (10 x 7″) that they actually give off the impression of being a "street wall." The detailing of their pieces have further progressed with the use of spray paint drippings to enhance the "grittiness" of their work. The use of Native American imagery for the show (previously mentioned) is also evident in this piece.  Not only is Faile moving to works of a larger scale, but they are also further diversifying their highly regarded urban repertoire with the use of circular wooden palettes and even prayer wheels.
"Lost in Glimmering Shadows" runs in Vauxhall, UK from November 7th – November 17th. Be sure to get there early and bring a camera!
Photos provided by Laz
Discuss this show here.
Discuss Faile here.