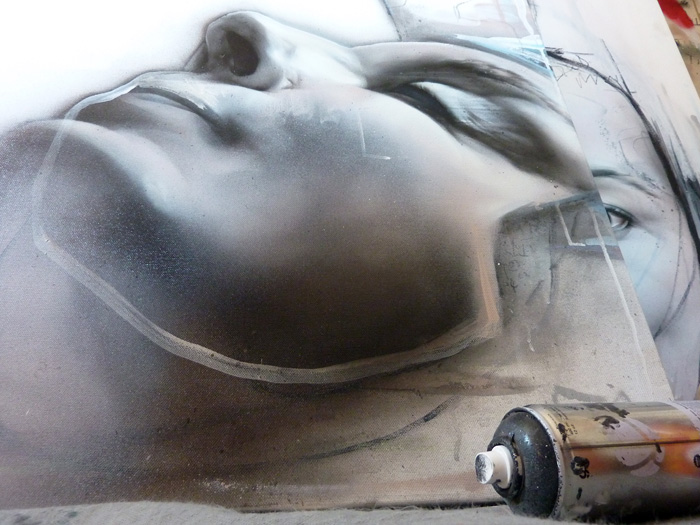 UK artist duo and graffiti crew Best|Ever are set to bring a sampling of new work to a pop-up show in London next week entitled "The Delicacy of Passion". Best|Ever bring a classy take on street art with their unique anatomically themed subject matter and exquisite can control resulting in some of the best looking photo-realism achieved with a spray can we've seen.
The canvas works this duo will present bring their compositions into a smaller, indoor scale. The focus on the darker side of human anatomy and form, interjected with a dose of animalia, remains present and even more refined and more painterly than their outdoor work. The exhibition is held in conjunction with 55DSL and Becks, and opens Thursday, July 1st at 6pm at 55DSL's London store – Studio55 (10a Newburgh St., London, W1F 7RN).
Check out a couple more flicks of the work in progress that Best|Ever sent us after the jump.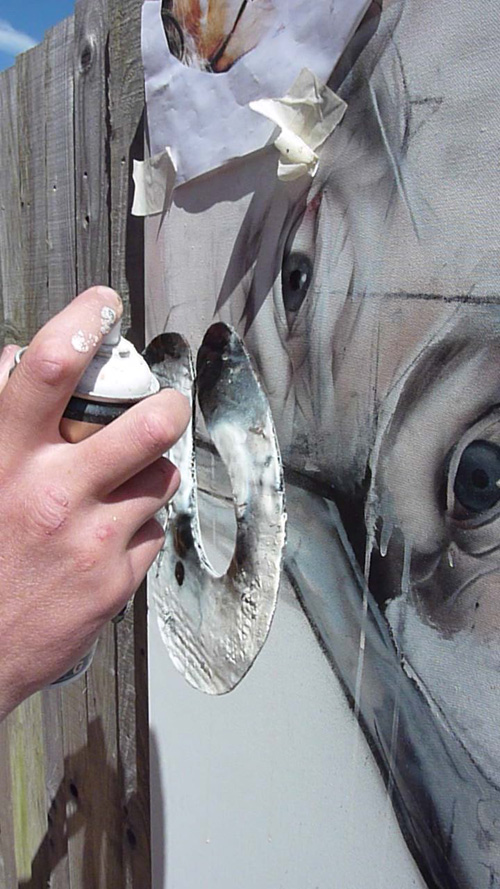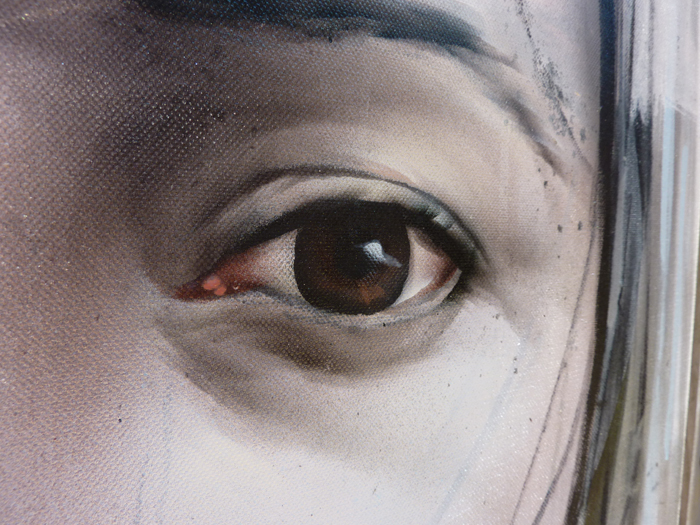 Discuss Best|Ever here.