One of the main reasons AM traveled to London this year was to catch the premiere of the Moniker Art Fair. The opening night was packed from the moment the doors were lifted with what seemed to be everyone we knew in the scene in attendance. The inaugural fair focused on bringing attention to the rising urban art movement and included galleries such as New Image Art, Carmichael Gallery, Black Rat Projects, CampBarbossa, Galleria Patricia Armocida and Anonymous Gallery. Another nice addition was the artist booths that featured the likes of Herakut, Polly Morgan, Titi Freak and Ben Eine creating unique installations that showcased their works in an indoor setting.
Check it after the jump.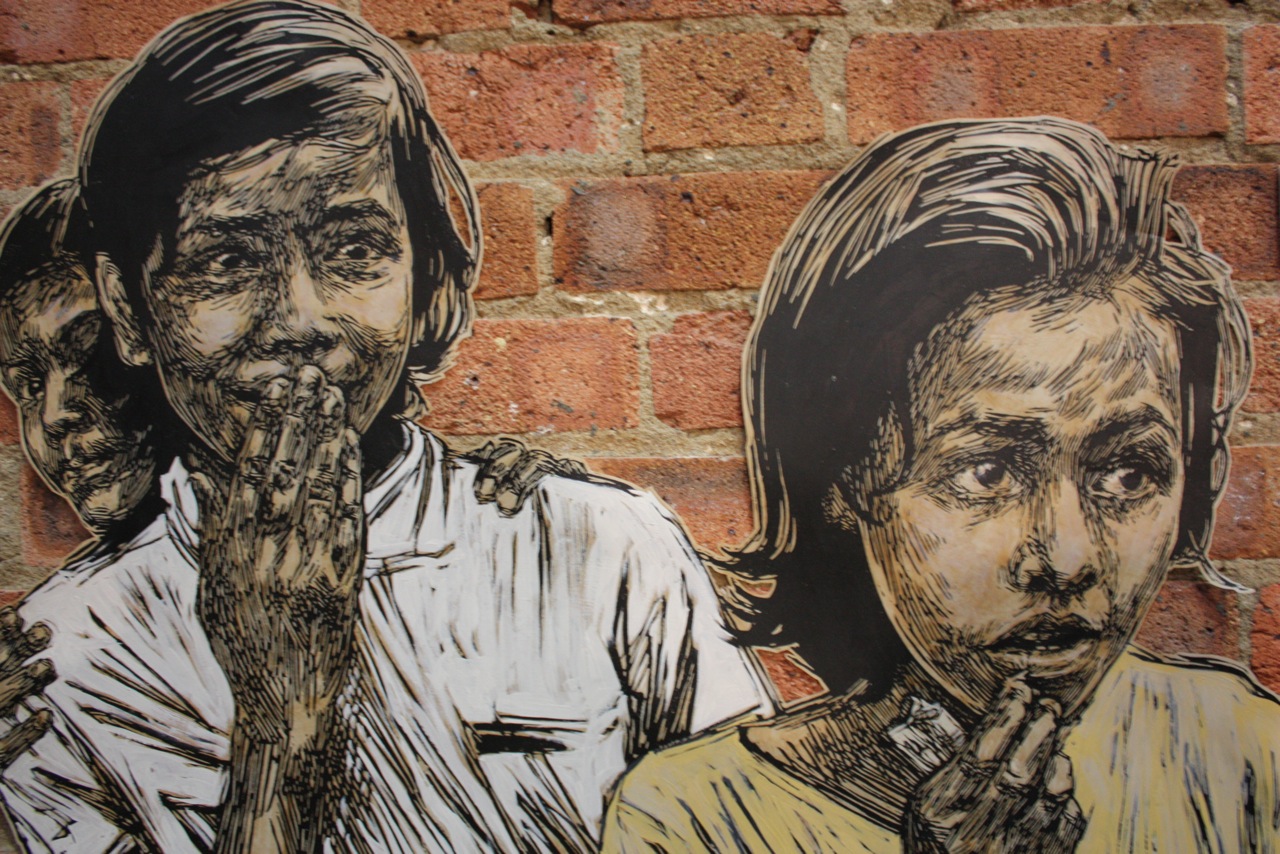 Check out some of our further pictures here.