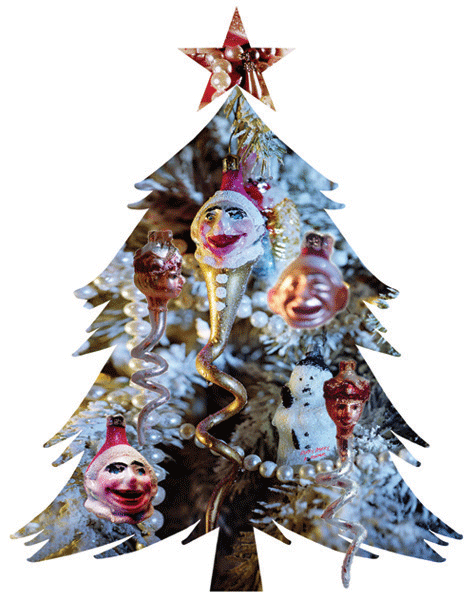 Marilyn Minter, who we just saw at the opening of the Youtube Biennial at the Guggenheim where she was a judge, recently released a 58 x 48 inch vinyl diecut Christmas tree wall-sticker.  The Merry Merry Tree kit features some of Minter's own eclectic collection of shiny ornaments with the topping star using some of her more classic photo-imagery (seen in detail after the jump). The tree and star are priced at $125 or only the star for $10 all available here with some of the proceeds going to the APF (you may remember their Nara White Ghost projects in NY).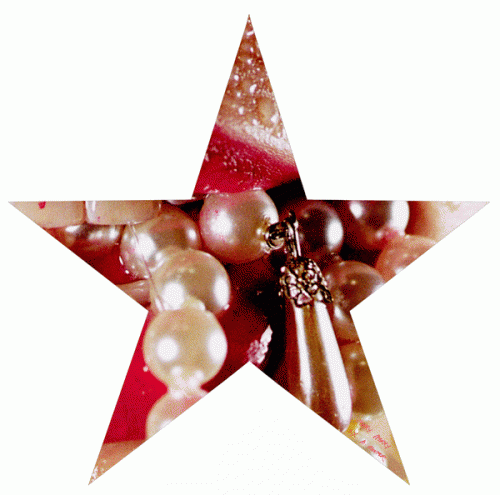 Via The World's Best Ever.
Discuss Marilyn Minter here.