Tonight, November 4th, the Sperone Westwater Gallery, whose showspace was named the Best New Building in NYC recently, will be hosting a new body of work from Tom Sachs. Drawing from a diverse set of inspirations including "historic objects and cultural iconography – Sèvres porcelain, traditional African symbols, Pop, NASA, and the singer and songwriter James Brown – the hardest working man in show business," the NY-based artist continues to explore his obsession with the the ritual act of work itself (well documented in these videos). What we find to be continually fascinating is Sach's ability to create well known objects or fanciful devices from his imagination with unexpected materials.
This exhibition is but of a taste of the upcoming major interactive exhibition from Sach next year. Co-presented by Creative Time and Park Avenue Armory, ASTRONAUTS TRAINING MANUAL; SPACE PROGRAM 2.0: MARS, will be on view at the Park Avenue Armory (staging site of the previously covered Yoshitomo Nara exhibition) in New York from May – June 2012.
More preview images from tonight's exhibition after the jump…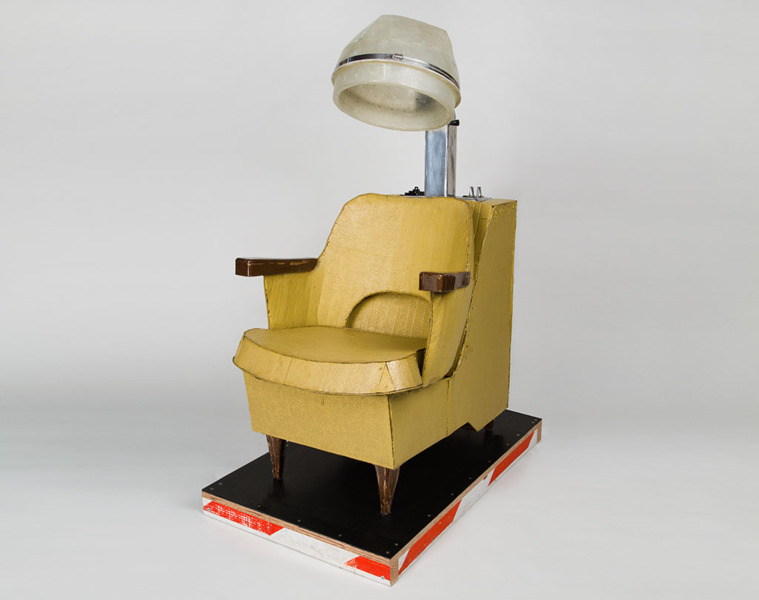 Discuss Tom Sachs here.