Last Thursday, New York's Opera Gallery held an opening for their latest show entitled Making Faces. The portrait based group exhibition was a diverse mix of new and more established artists including Gerard Rancinan, Karel Appel, Jean-Michel Basquiat, Marc Chagall, Jean Dubuffet, Bengt Lindstrom, Henri Matisse, Joan Miro, Pablo Picasso, Simon Birch, Lita Cabellut, Sas Christian, Dinorah Delfin, Lori Earley, John John Jesse, Kid Zoom, Ron English, Philippe Pasqua, Rostarr, B, Judith Supine, Xiao Gang Zhang, Tianbing Li, Alexandros Vasmoulakis, Maura Corda, David Mach, Bast, and Paul Insect.
Check out more after the jump.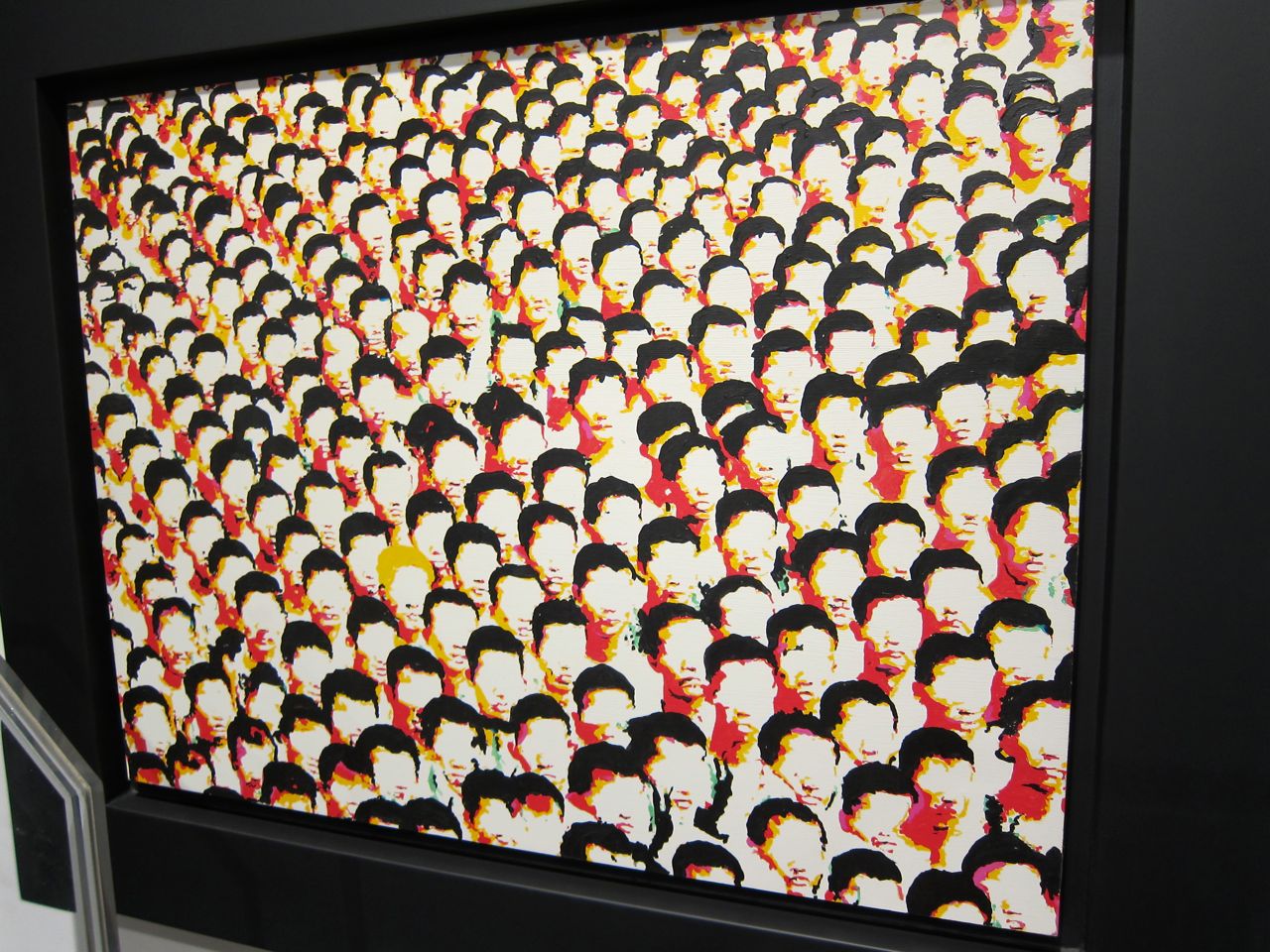 Discuss this show here.