For this week's Art Focus, we present to you the graphite skills of Amanda Nedham. A good representation of her work is a new collection of pieces she has produced for her Half of Less Than Ten showing that opened last week at the LE Gallery in Toronto. These new intricate drawings are inspired by Napoleon's love letters to his wife Josephine and demonstrate her attention to details as well as her morbid take human impulses and their relationship to animals.
More images after the jump…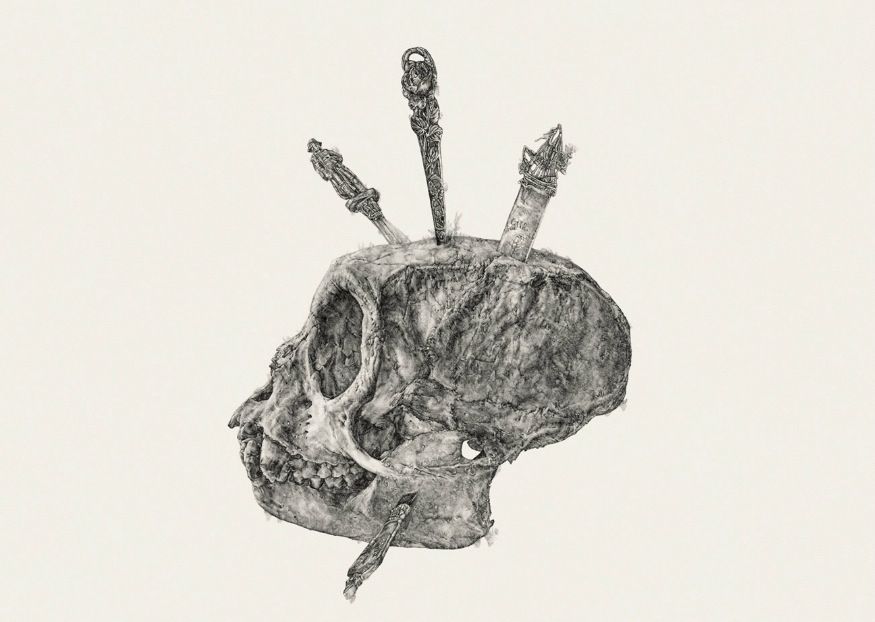 Via Beautiful/Decay.