Recently, AM had a chance to catch up with Tessar Lo and check out some of his new paintings. Tessar has a solo exhibition, "everything we wanted, in our nostalgic future", opening on February 5th at the Show & Tell Gallery in his hometown of Toronto.
After the jump, you will find some images he shared with us as well as a time lapse video of a recent painting. Also, another great artist, Nimit Malavia, will be revealing his newest work in the gallery's project room on the same night so it would be a great night to pay a visit if you are in town.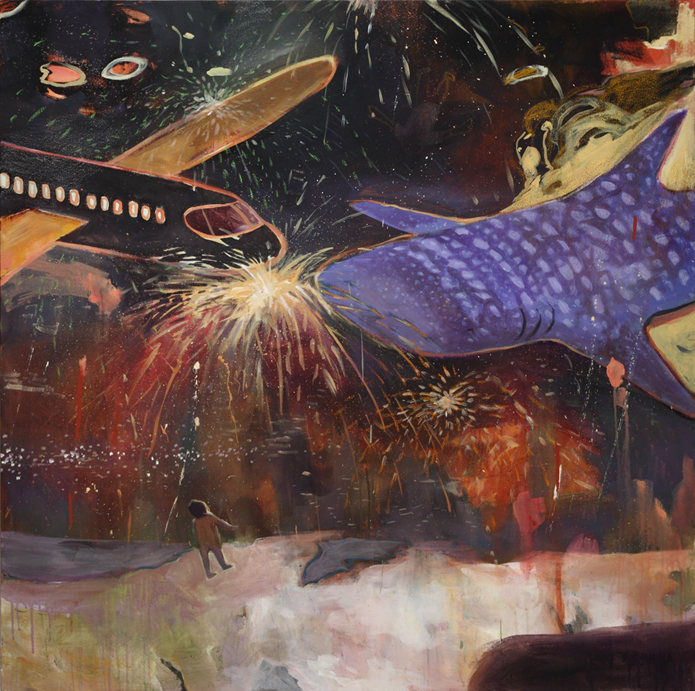 Images via Show & Tell Gallery.
Discuss this show here.
Discuss Tessar Lo here.