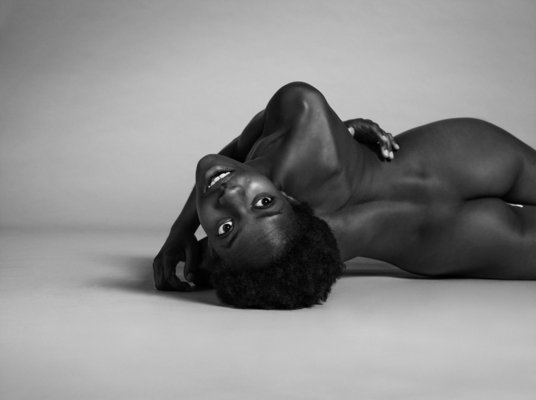 We at AM sometimes worry about Ryan McGinley – with all the work he accomplishes, it seems he never sleeps. That, or he is one of the most efficient and productive artists around. Fresh off his Olympics video and photo essay, Pringles of Scotland campaign, and solo exhibition at The Breeder, the phenomenal photographer opens his latest one-man show, Everybody Knows This Is Nowhere, on March 18 at Team Gallery. From what we see so far, the show seems to consist of black and white portraits, sized from 18″x12″ to 18″x13.5″.
More after the jump…
Although clothing is still absent, the show will represent a departure from the American outdoor, carefree and colorful summer scenes we've been accustomed to with McGinley's work. Instead, he retreats inside, in a enclosed studio portrait setting. Wherever or however McGinley operates, you will be sure the work will be top notch with a touch of meticulous perfectionism the artist is known for.
All images via Team Gallery
Discuss Ryan McGinley here.