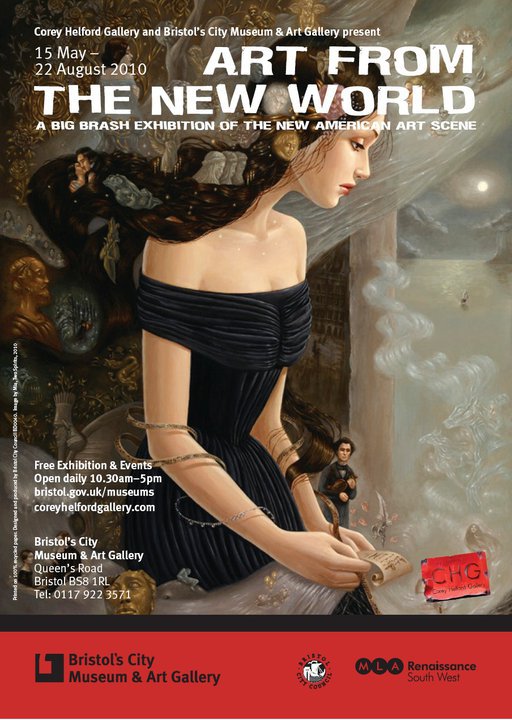 Following on from our preview last month, Corey Helford Gallery will open "Art From the New World" at Bristol's City Museum and Art Gallery in the UK this weekend, and this time not even an act of god is gonna stop em! Originally scheduled to open a couple of weeks ago, the showcase of work by 49 American artists was scuppered by the Eyjafjallajökull volcano.
The official opening is now on Saturday 15th May, with an exhibition tour by Gary Baseman (featured) scheduled for 12pm and a meet the artists session at 2-4pm. The special preview event takes place on the evening of Friday, May 14th, with the exhibition running until Sunday, August 22nd. The artists participating in the exhibition reads like a who's who of the US new contemporary scene. Don't miss the opening weekend if you can get down to see this groundbreaking show!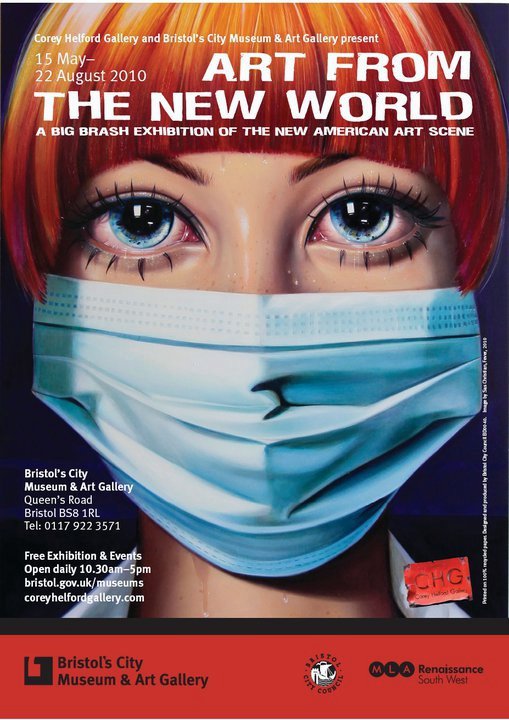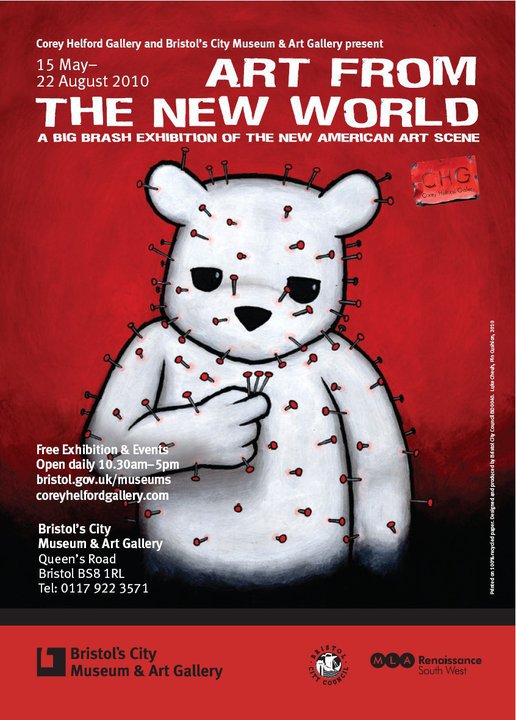 Discuss this show here.