Free Life Centre is a touring art installation and performance space conceived and constructed by artists Mark Warren Jacques (interviewed) and Seth Neefus. Last year, the friends and co-owners of Together Gallery (along with fellow artists Timothy Karpinski and David Wien), decided to put out a call for funding for the project, which was answered by friends and supporters.
Now, the show is ready to go on the road, with a send–off party last week in Portland ahead of the first stop in Seattle, Wa. at the Greenwood Collective Gallery on Friday June 11th. Check out this short interview with the artists in the Stumptown local, The Portland Mercury. The Free Life Centre continues it's journey through Vancouver, N. Pender Island, Lyle, Arcata, San Francisco, Los Angeles and San Diego between now and August before concluding back in San Fran on August 12th.
Check out the core of the installation coming together after the jump in an animated pic.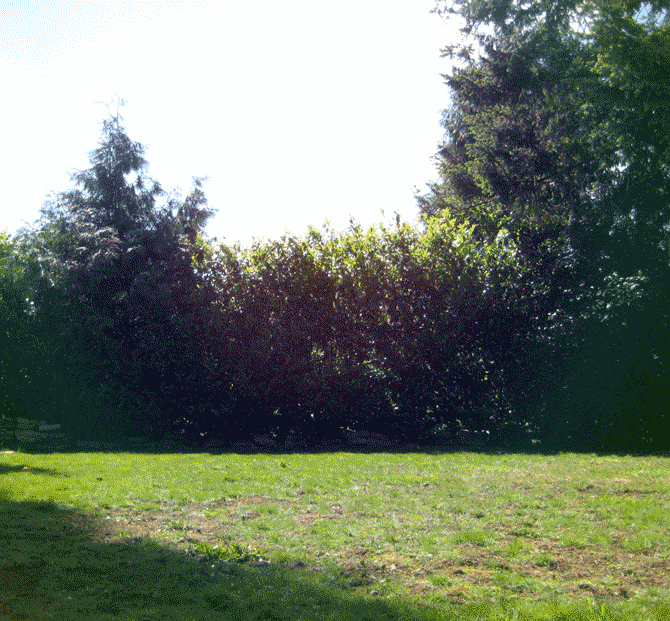 Discuss Mark Warren Jacques here.