Fresh off his run in Bravo's "Work of Art", Miles Mendenhall lands a solo show with Half Gallery (co-owned by Bill Powers, a judge in the show) in NYC. The talented youngster, who made it to the finale, and who many felt should have won the entire competition, continues the abstract enlargements he started in his finale show. In his recap for the finale episode of Work of Art, Jerry Saltz says that losing the competition may help Miles in the long run. So far, he may be on the right track.  The solo show opens on August 24.
More images from the show after the jump…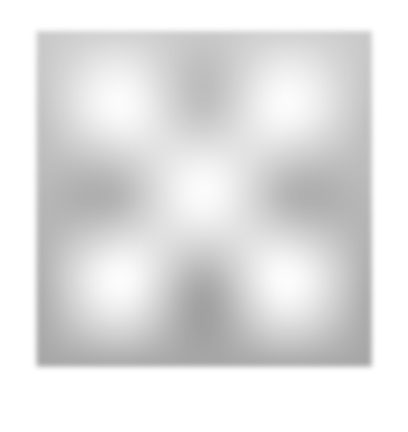 All images via Half Gallery.
Article by Khoi Nguyen.