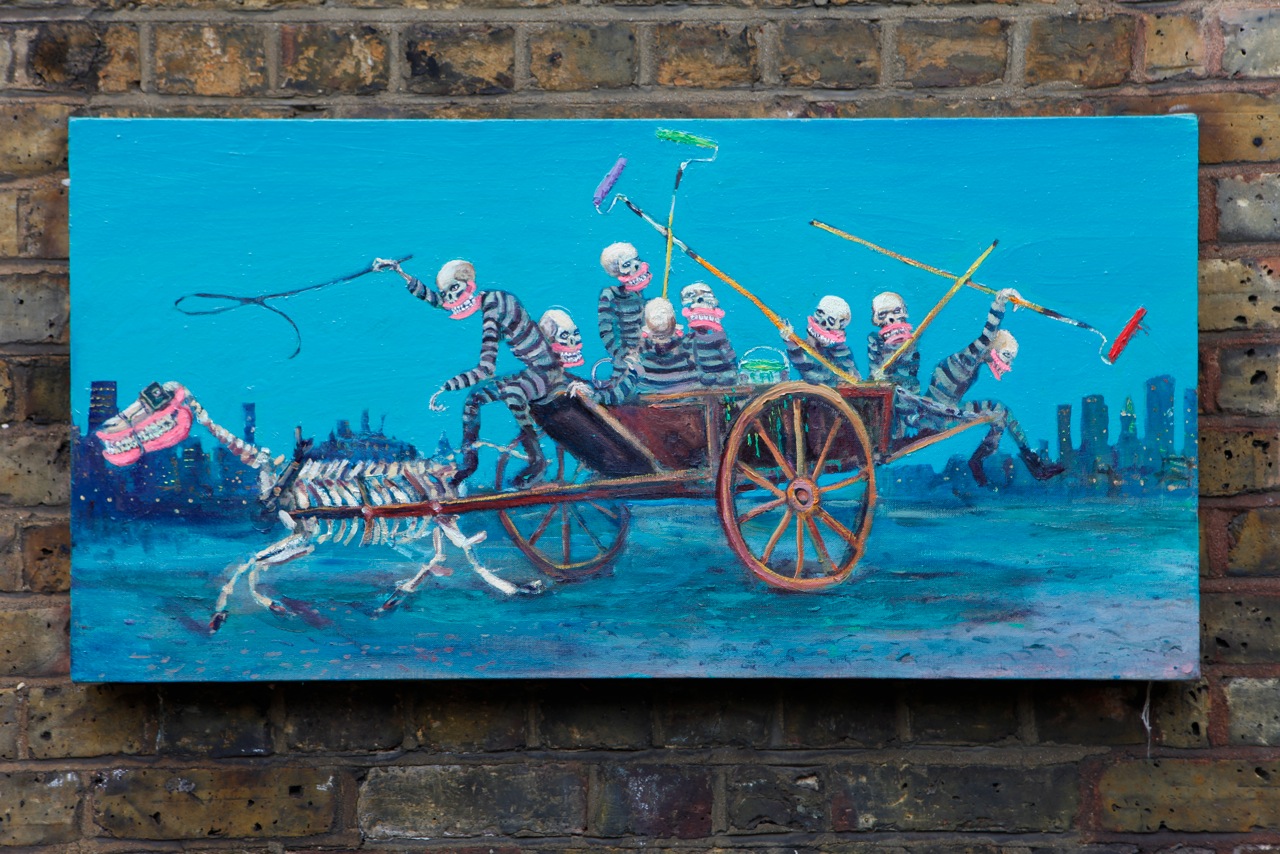 Here's something to get your gums around…
Everyone's favourite purveyor of eye-candy Sweet Toof, one of the most prolific street artists in London, is bringing a selection of new paintings to London's Arch 402 Gallery next week. He's of course a classically trained fine artist, and the Royal Academy trained painter is well versed in working fast and dirty outdoors as the man who over the last couple of years put the 'candy' into the Burning Candy crew.
Having A Dig brings the more refined side to his output with a collection of new oil paintings, created at an altogether different pace to his street work.The show is shared with installation artist Shan Hur and opens on Tuesday 11th January. Take a look at some more preview images from Sweet Toof after the jump.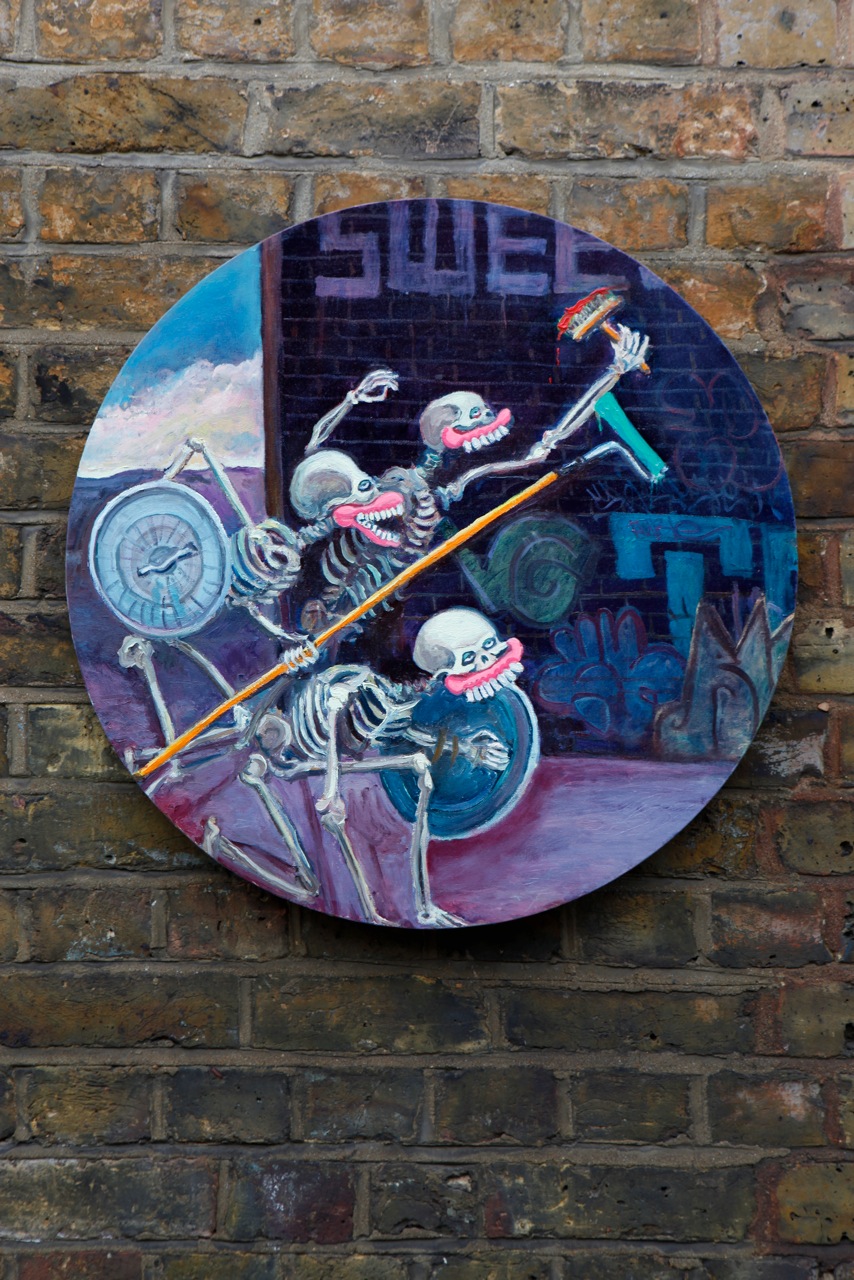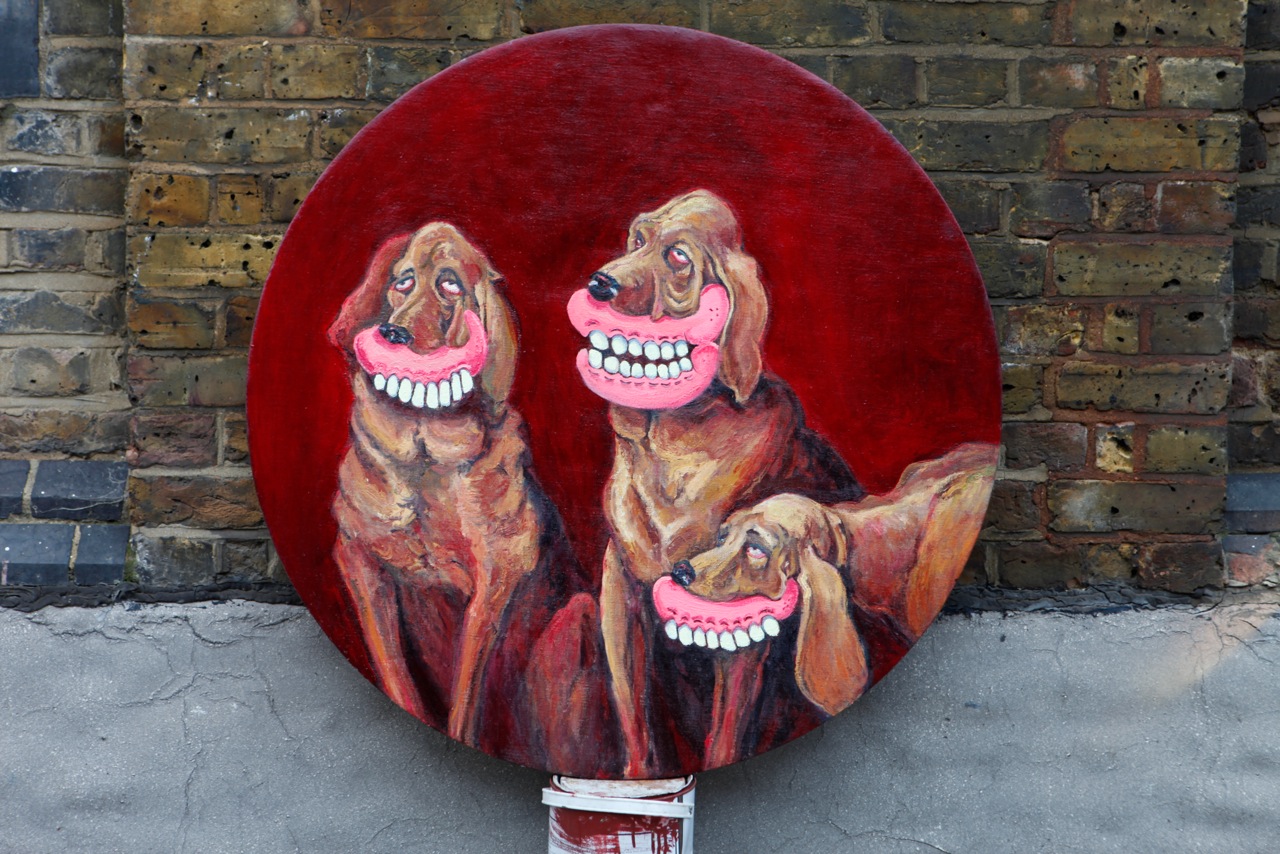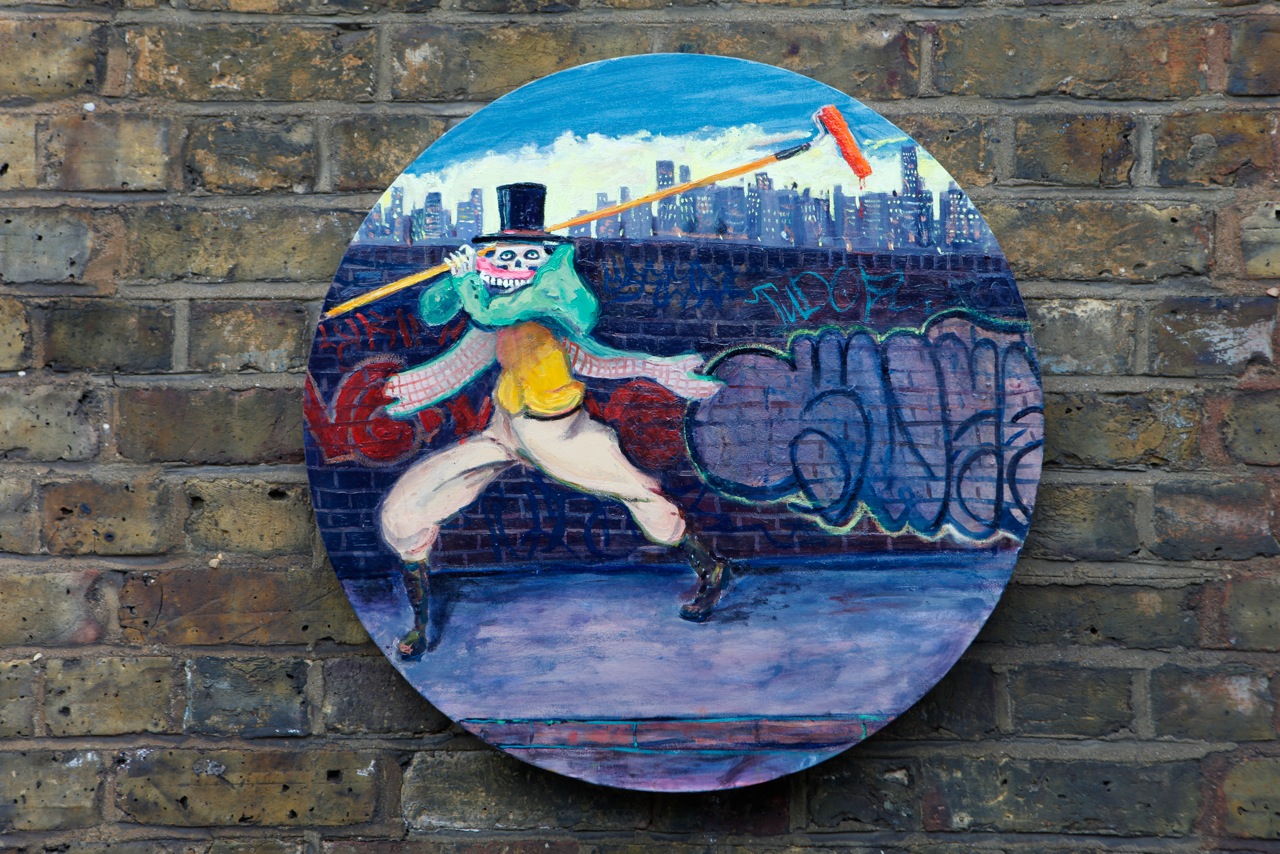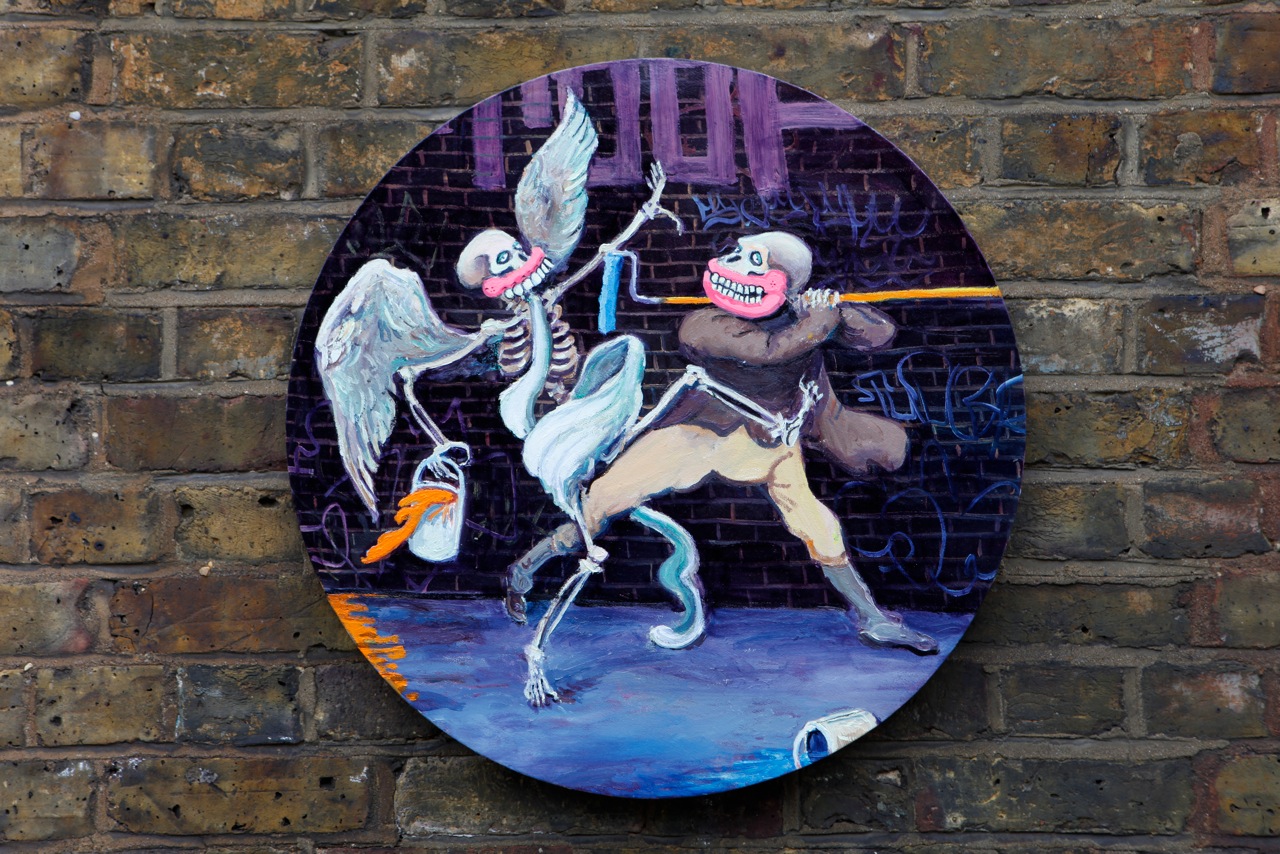 Discuss Sweet Toof here.