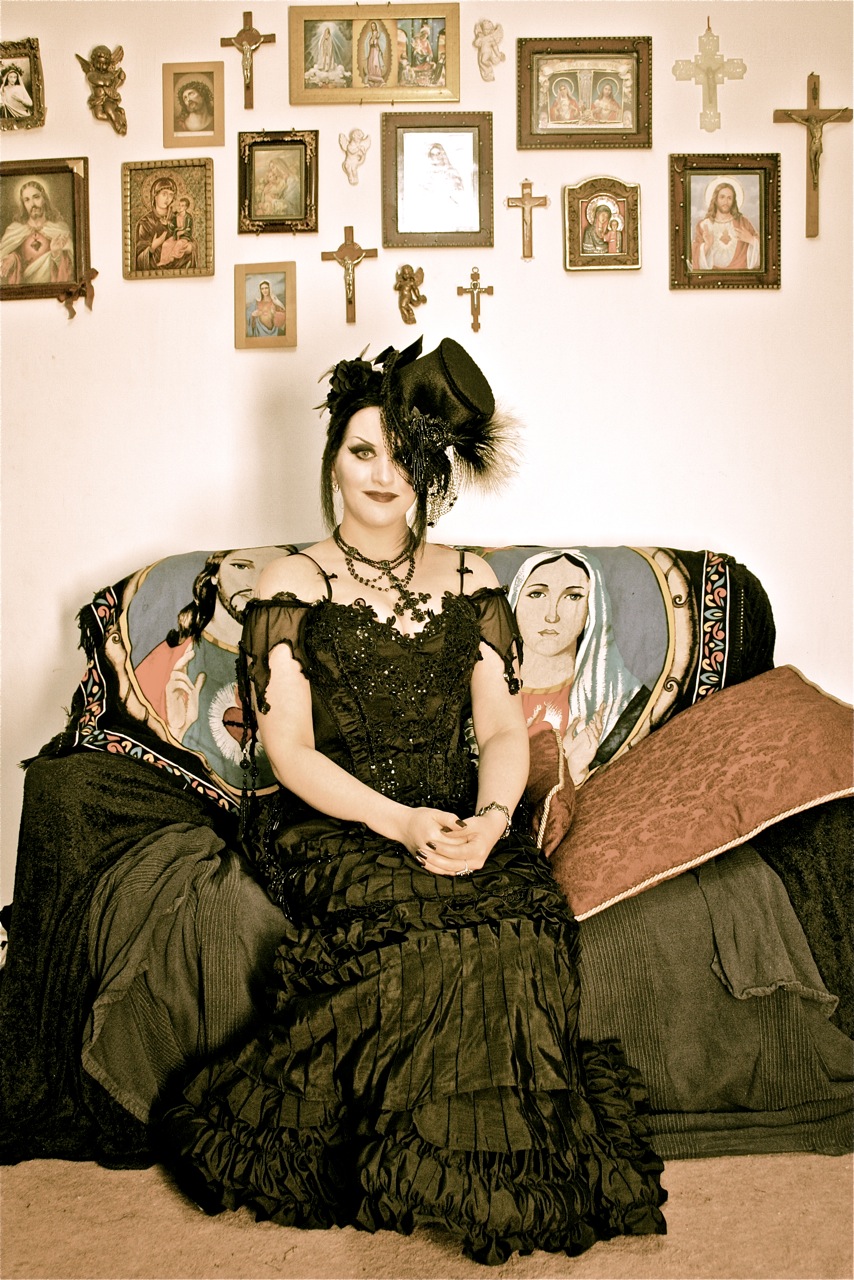 Emma Tooth first caught AM's eye nearly a couple of years ago with a showing at Bohemia Gallery in York. A simple drive past the gallery, where one of the paintings from her "Consilium Plebis" series was displayed in the window and BOOM, we were hooked. Eager to find out more about this artist and her powerful hyper-real work, we found out that she had a solo show upcoming at the Biscuit Factory in Newcastle, which we duly checked out and were equally impressed by.
Emma calls her "Consilium Plebis" paintings "Extraordinary portraits of ordinary people," and we think she's pretty much nailed it in that summing up. Often taking classical paintings as a visual reference point, Emma commissions these "ordinary people" as models to pose for her and shoots a set of reference pictures as studies for her bold chiaroscuro oil works.
Most recently we saw her work exhibited in London at the Lazarides group show "The Grifters" last December, alongside the likes of Conor Harrington, David Choe, Antony Micallef, Polly Morgan plus a ton more. Currently Emma is finalising work for a museum exhibition at the Derby Museum and Art Gallery where her work is to be exhibited alongside Derby's most famous artistic son, 18th Century painter, Joseph Wright. The show opens on July 2nd and will feature a performance from B-Boys, Trinity Warriors, the same crew who have featured as the subject of some of her paintings. Further off, Emma has a solo show with Lazarides later this year and is working on a book to coincide with the exhibition.
Emma works from a home studio in rural Derbyshire where we went along to meet her. Read on for further flicks from the studio after the jump.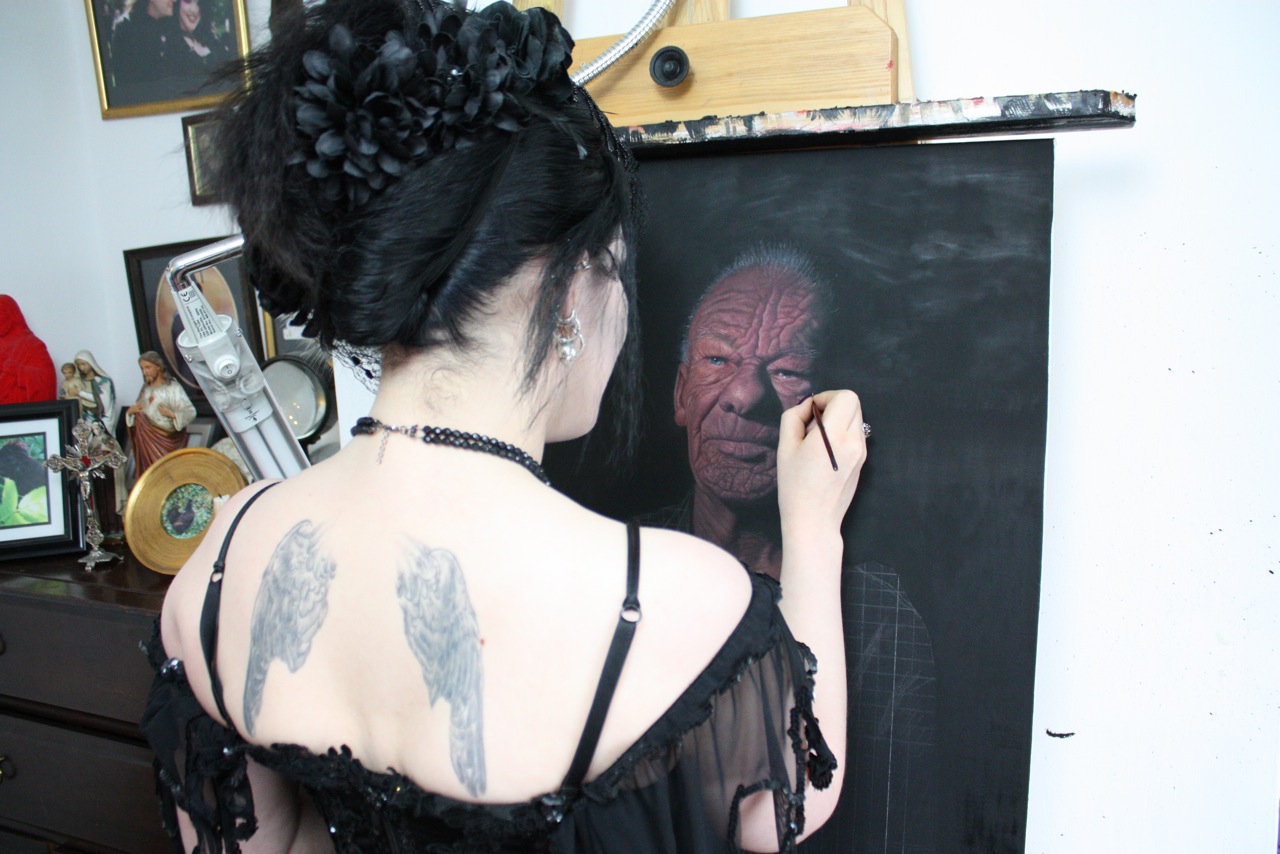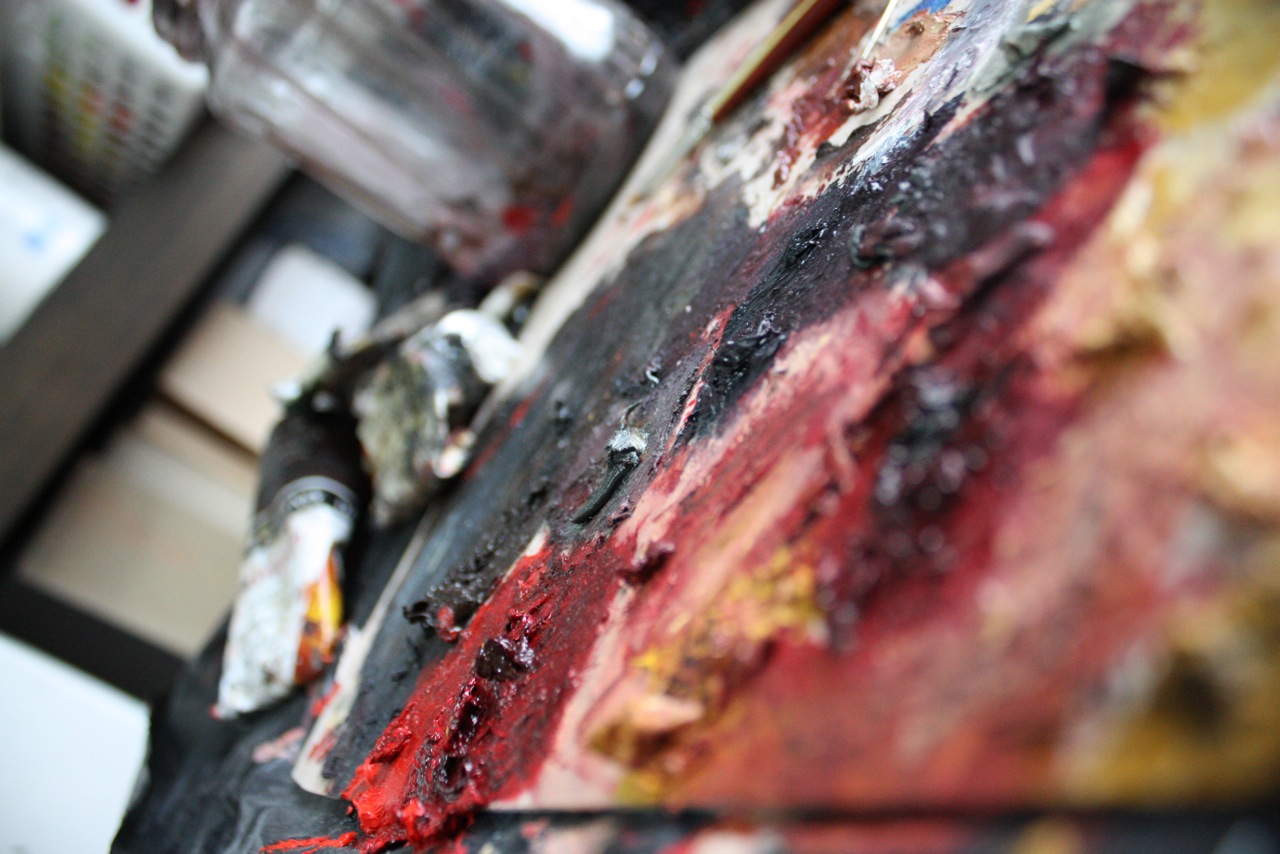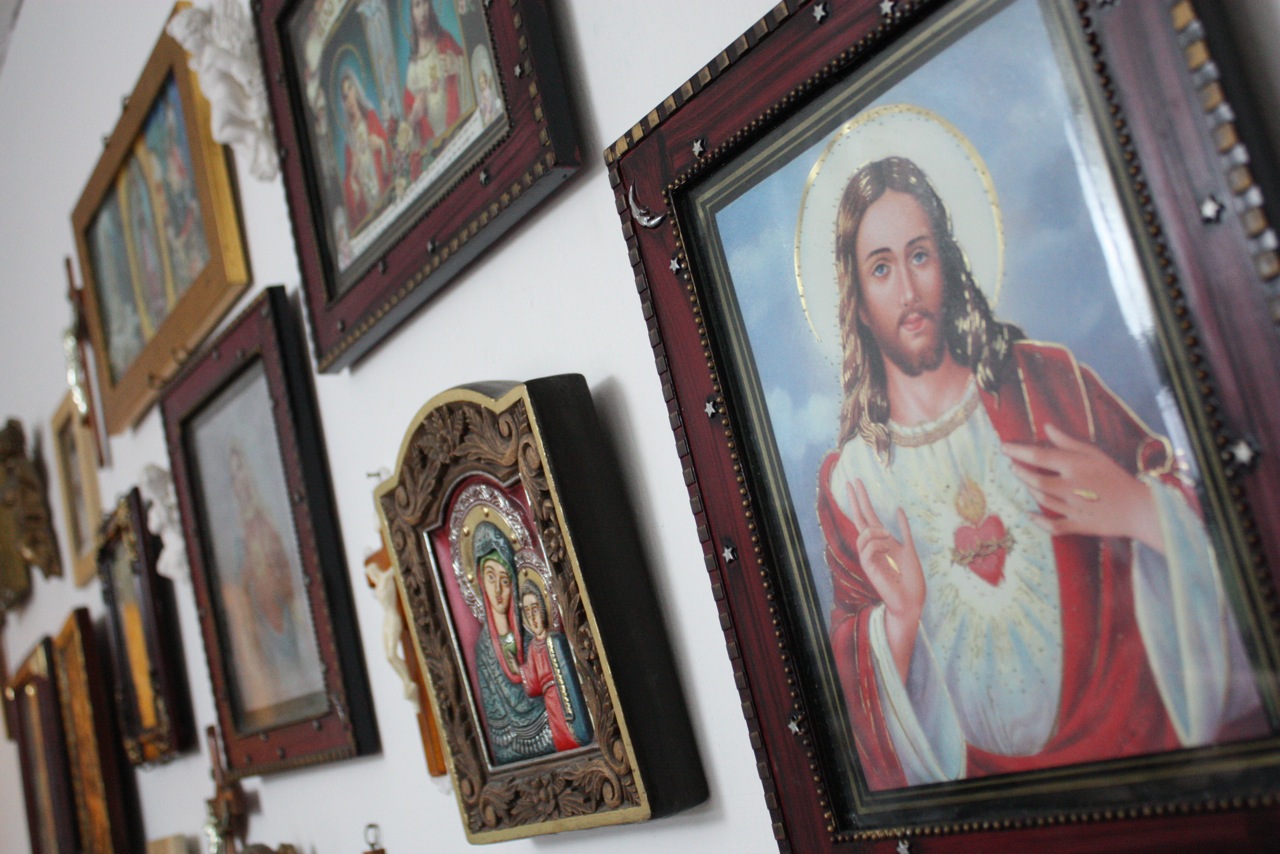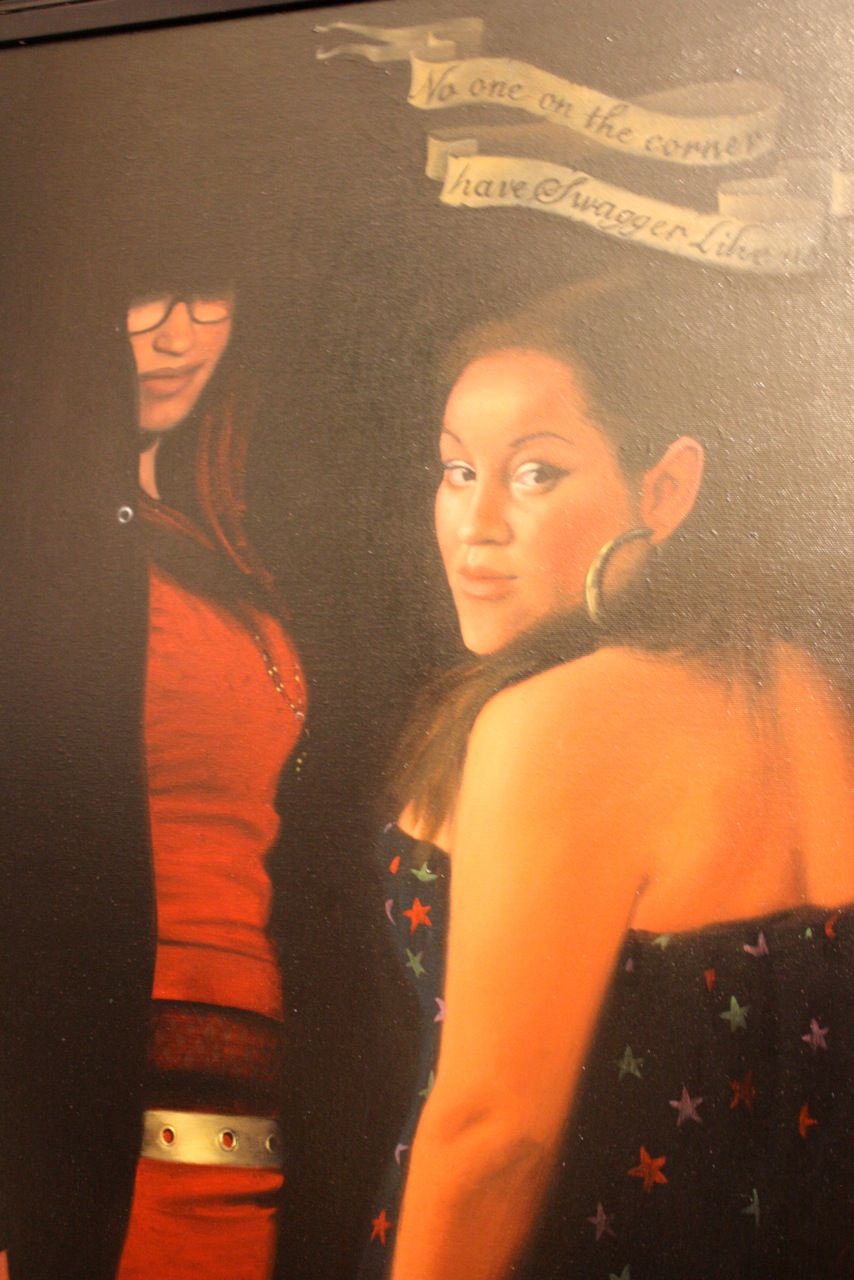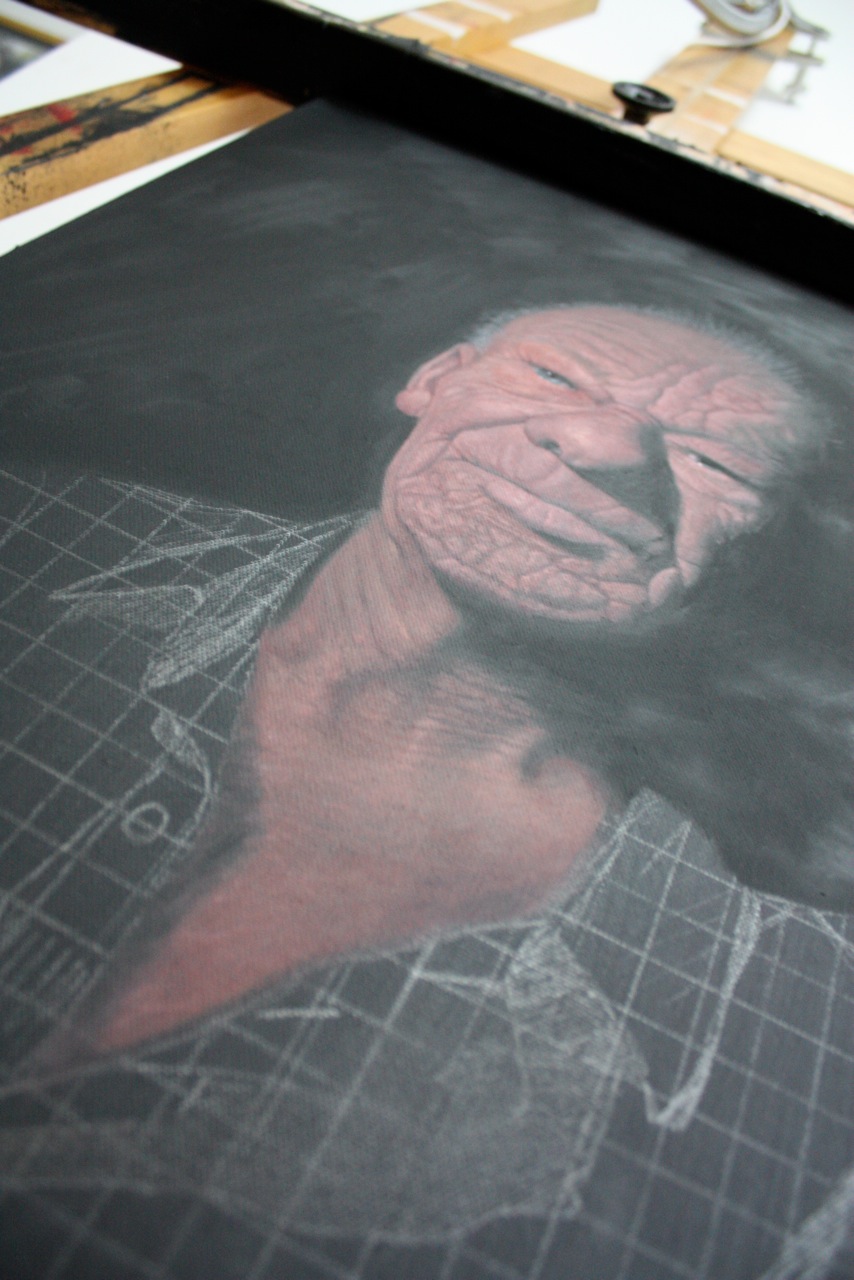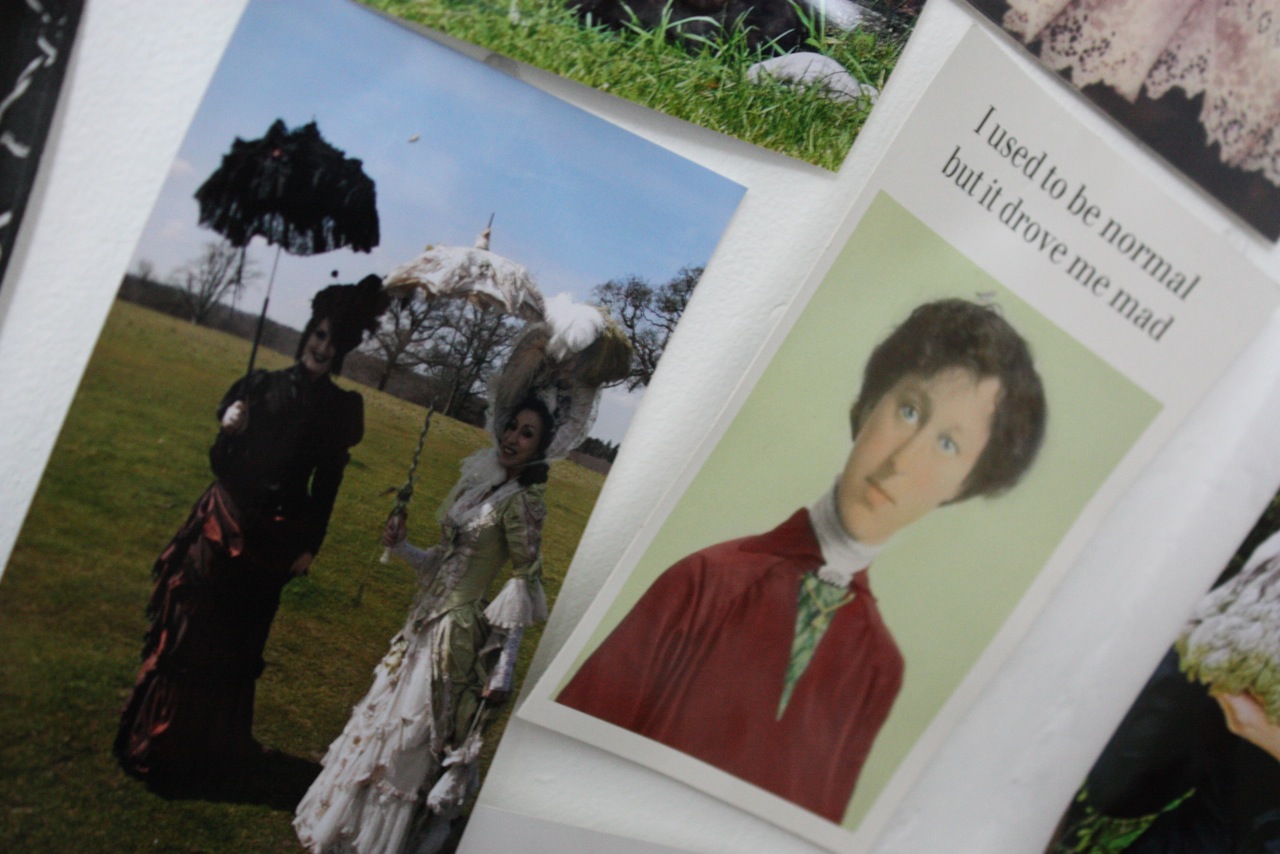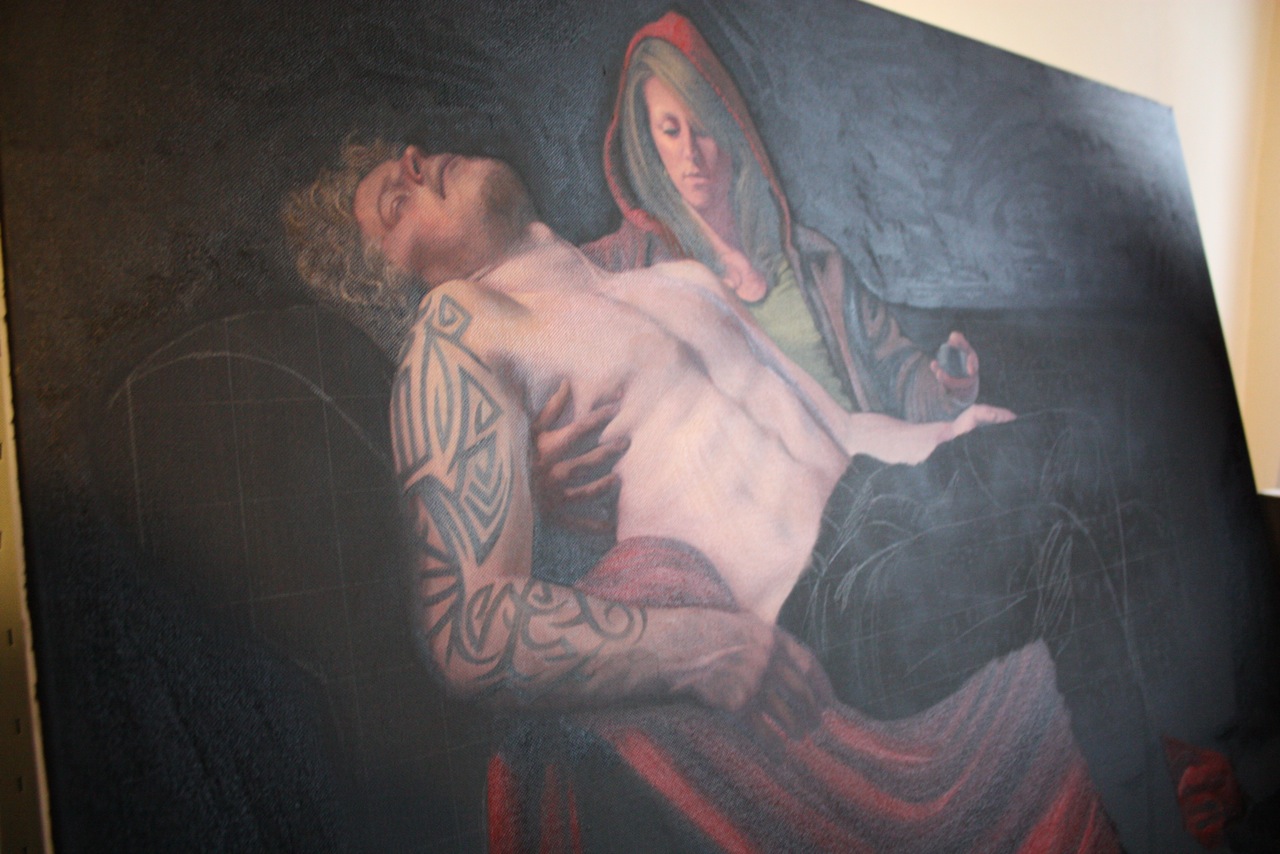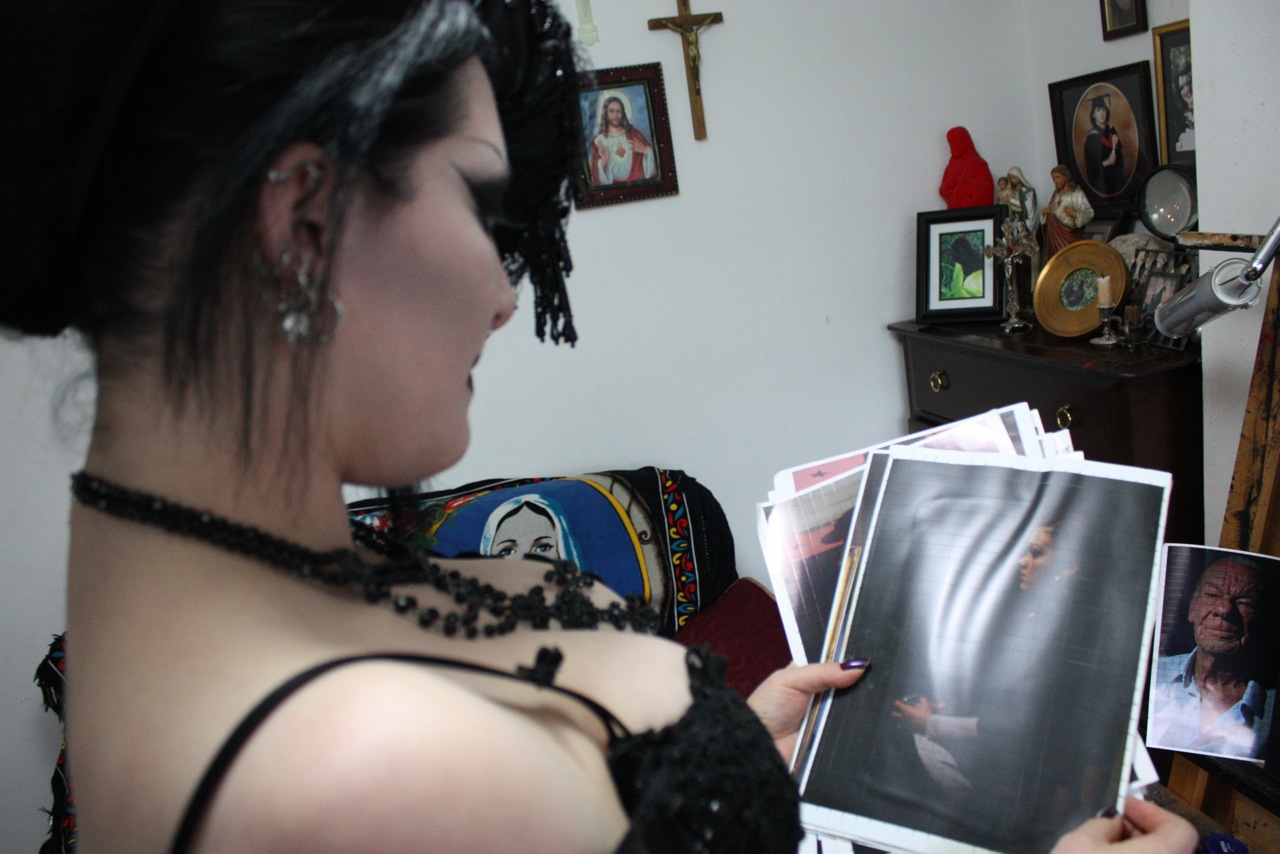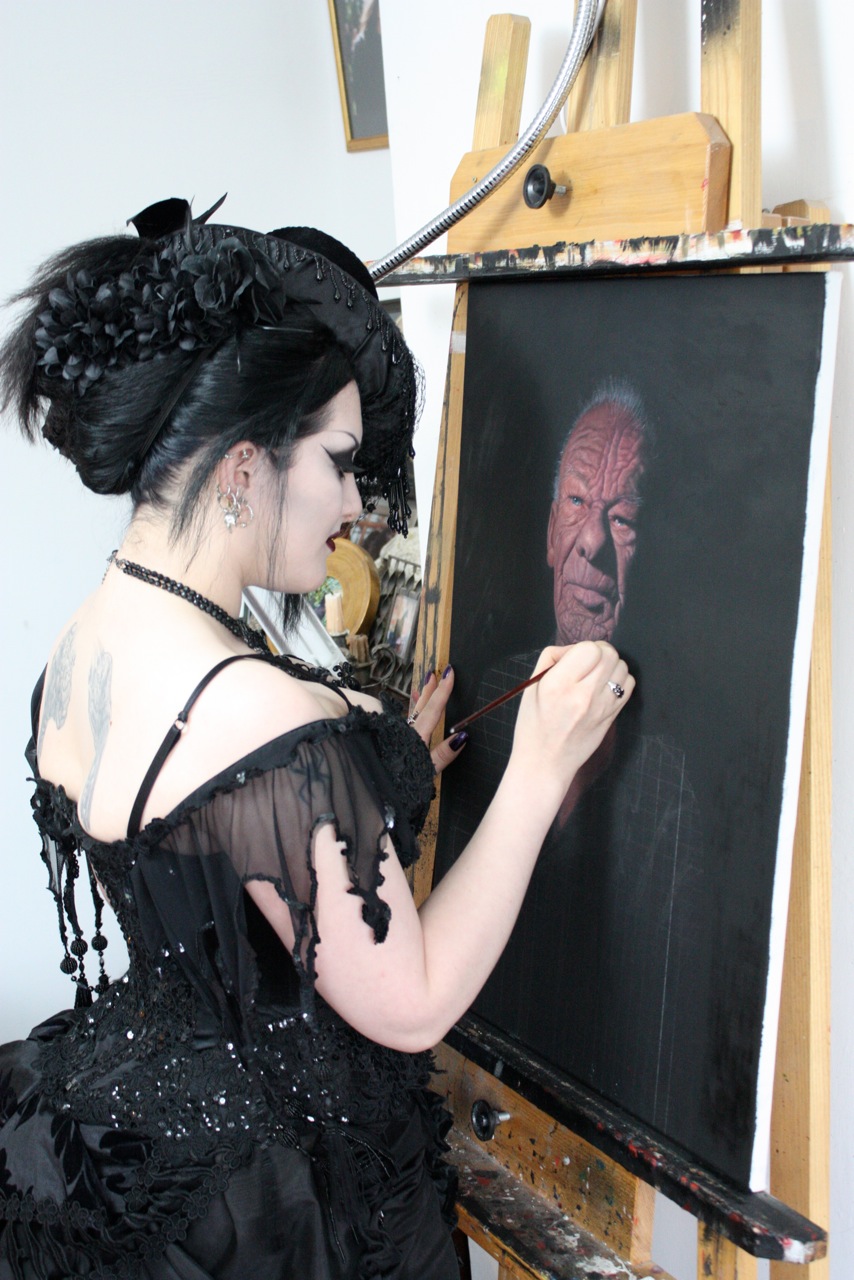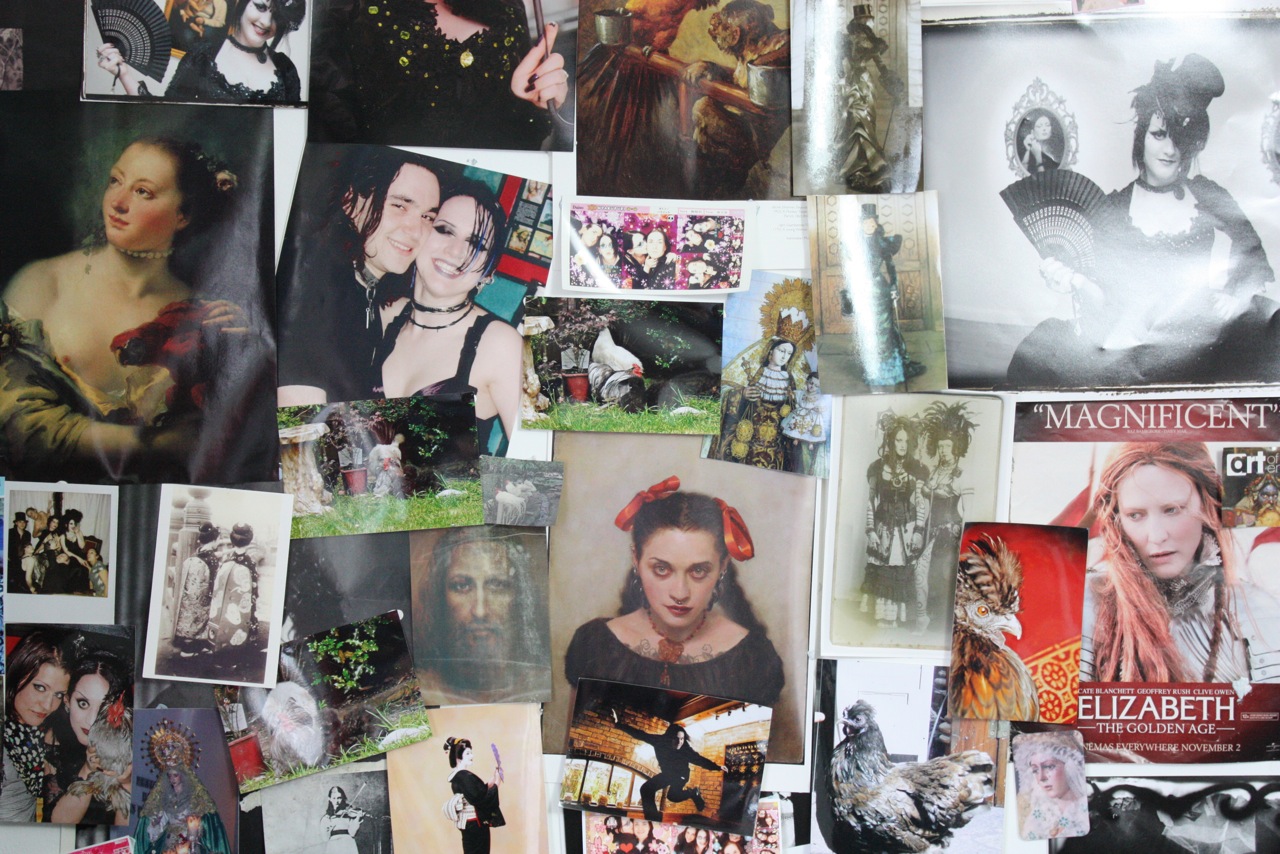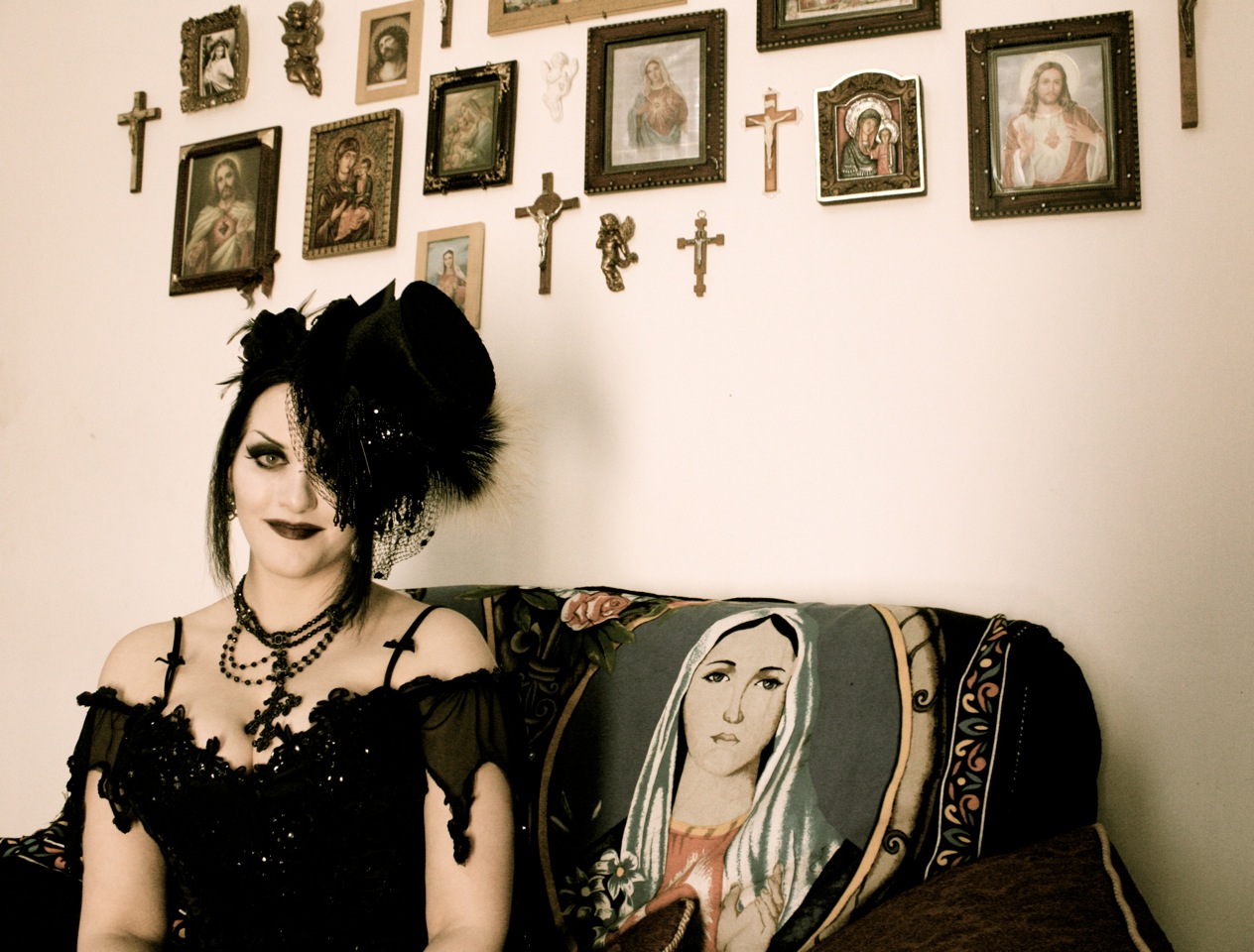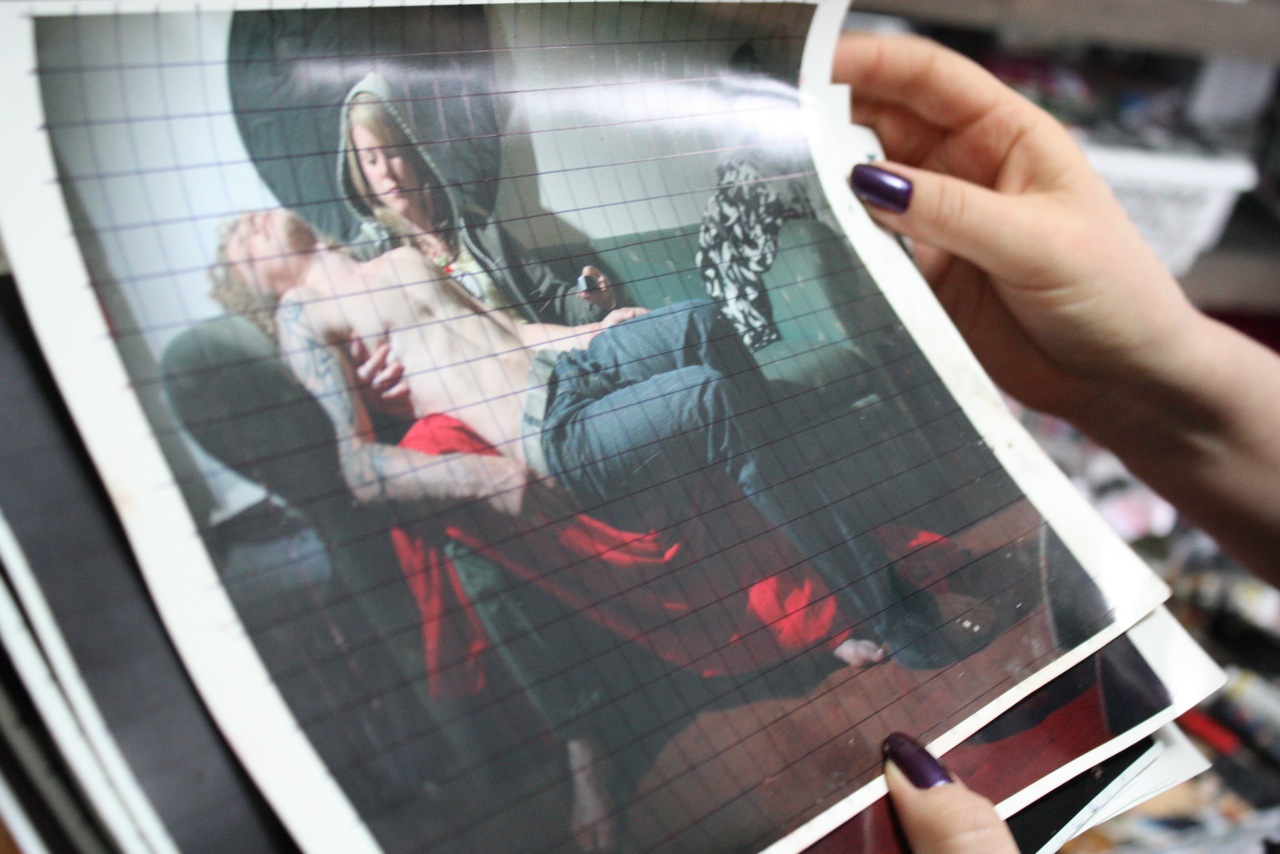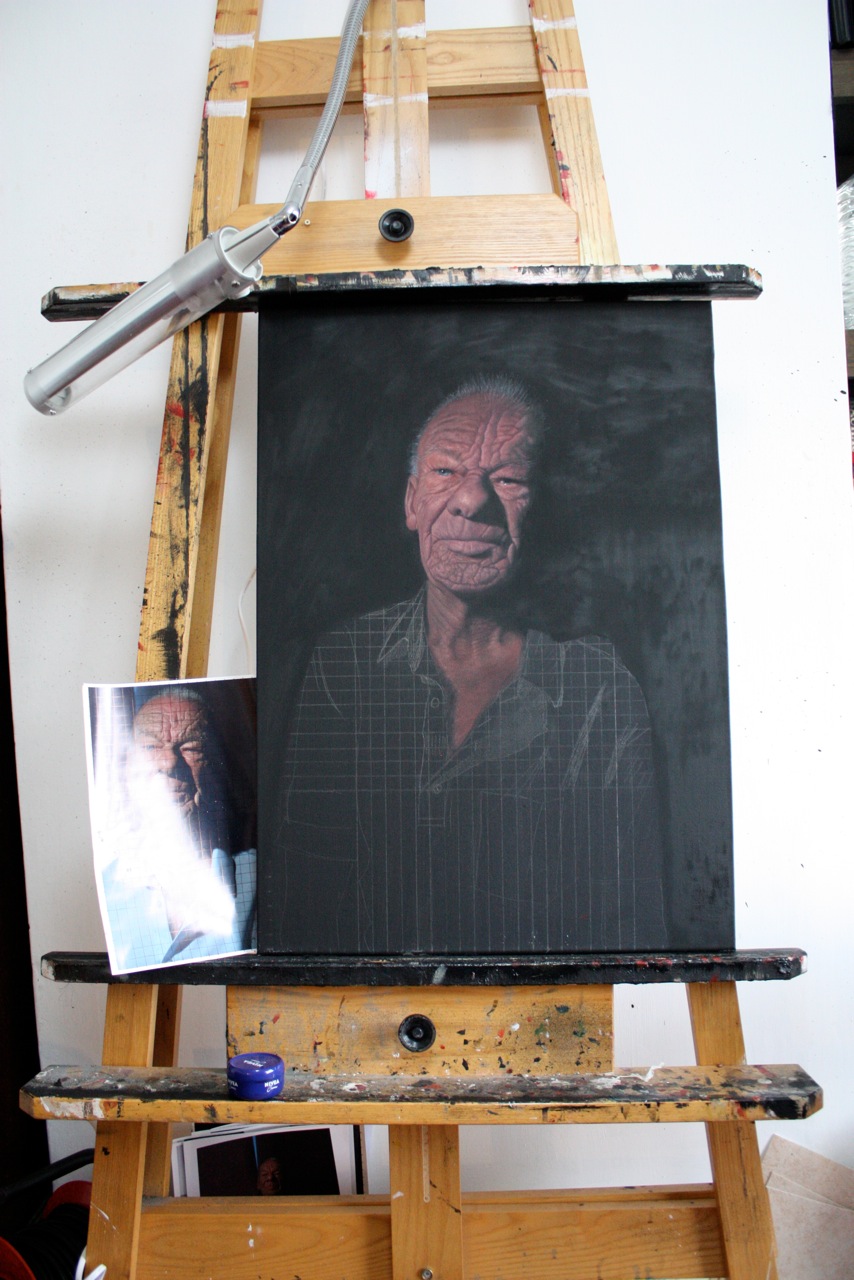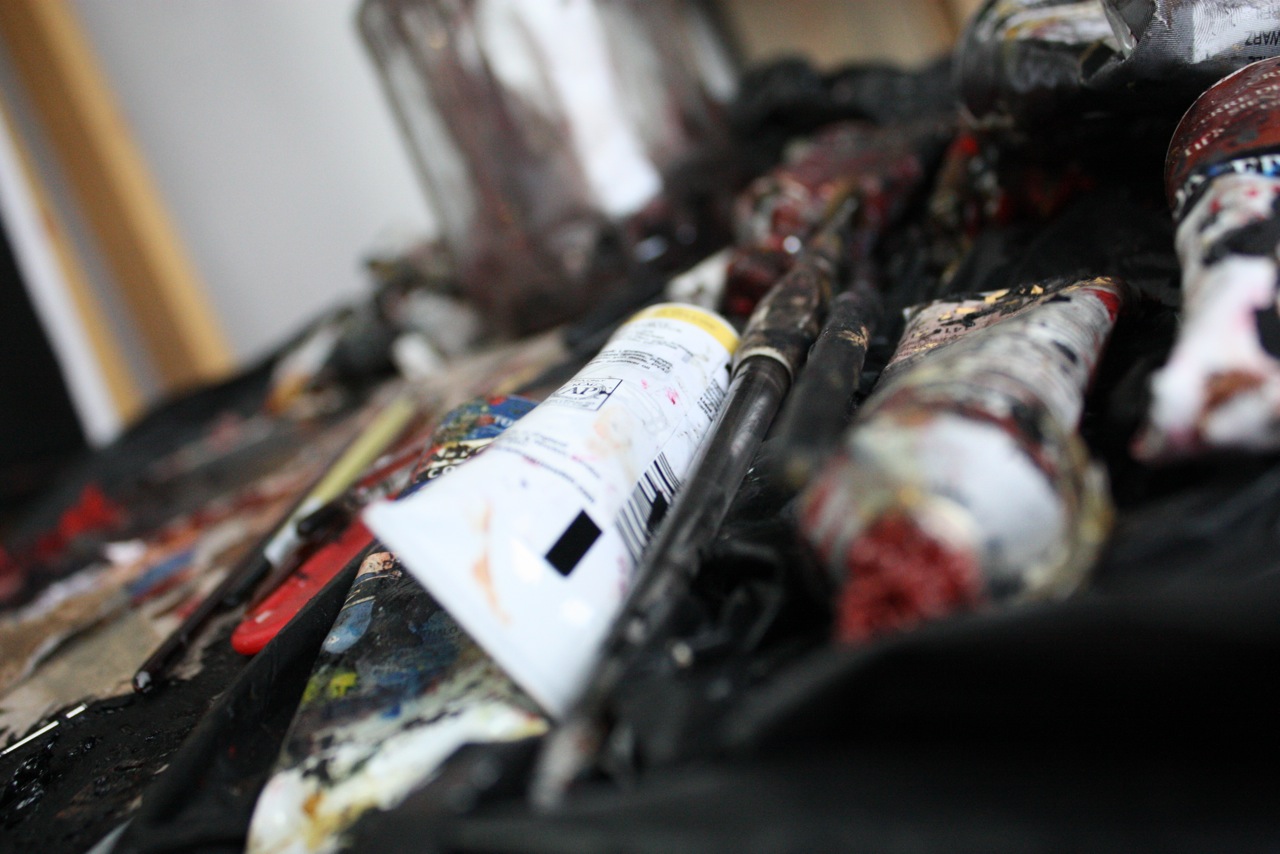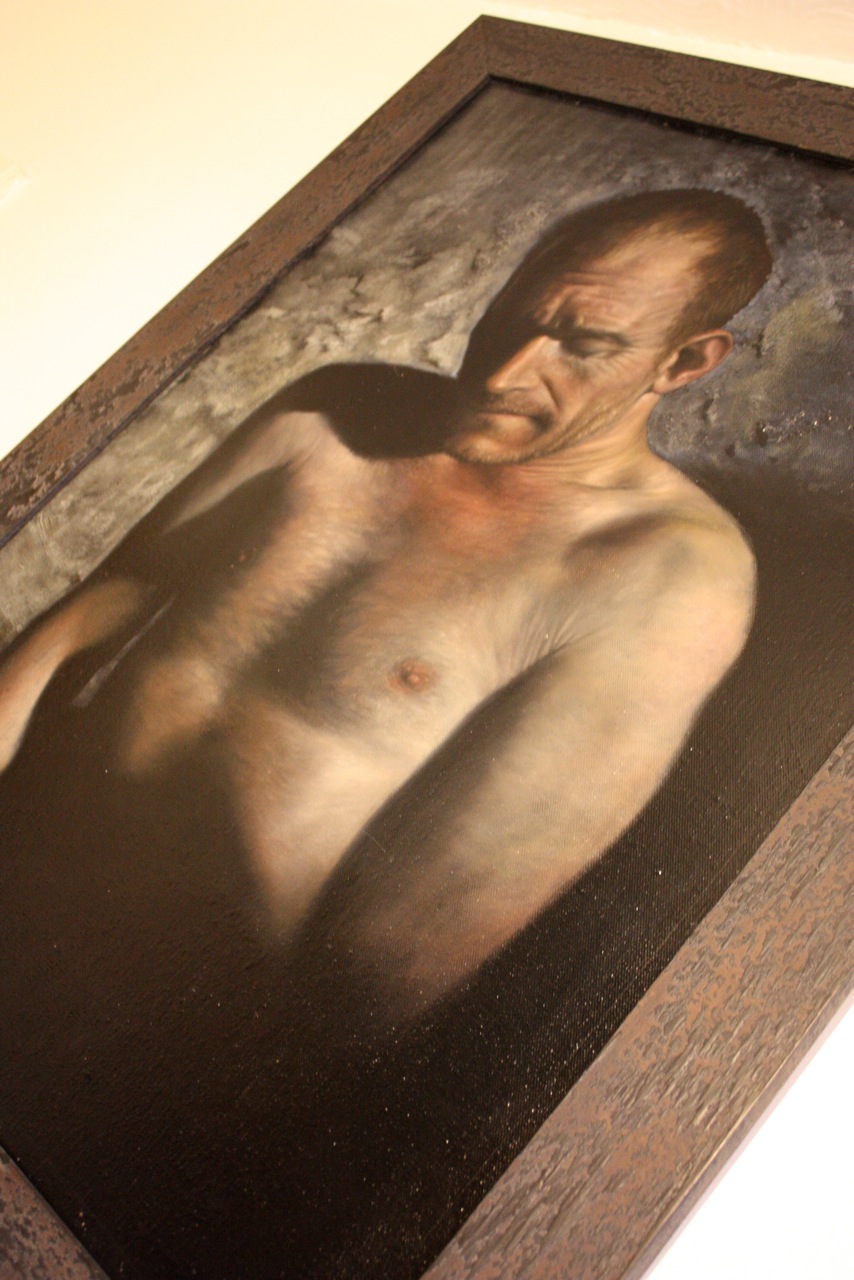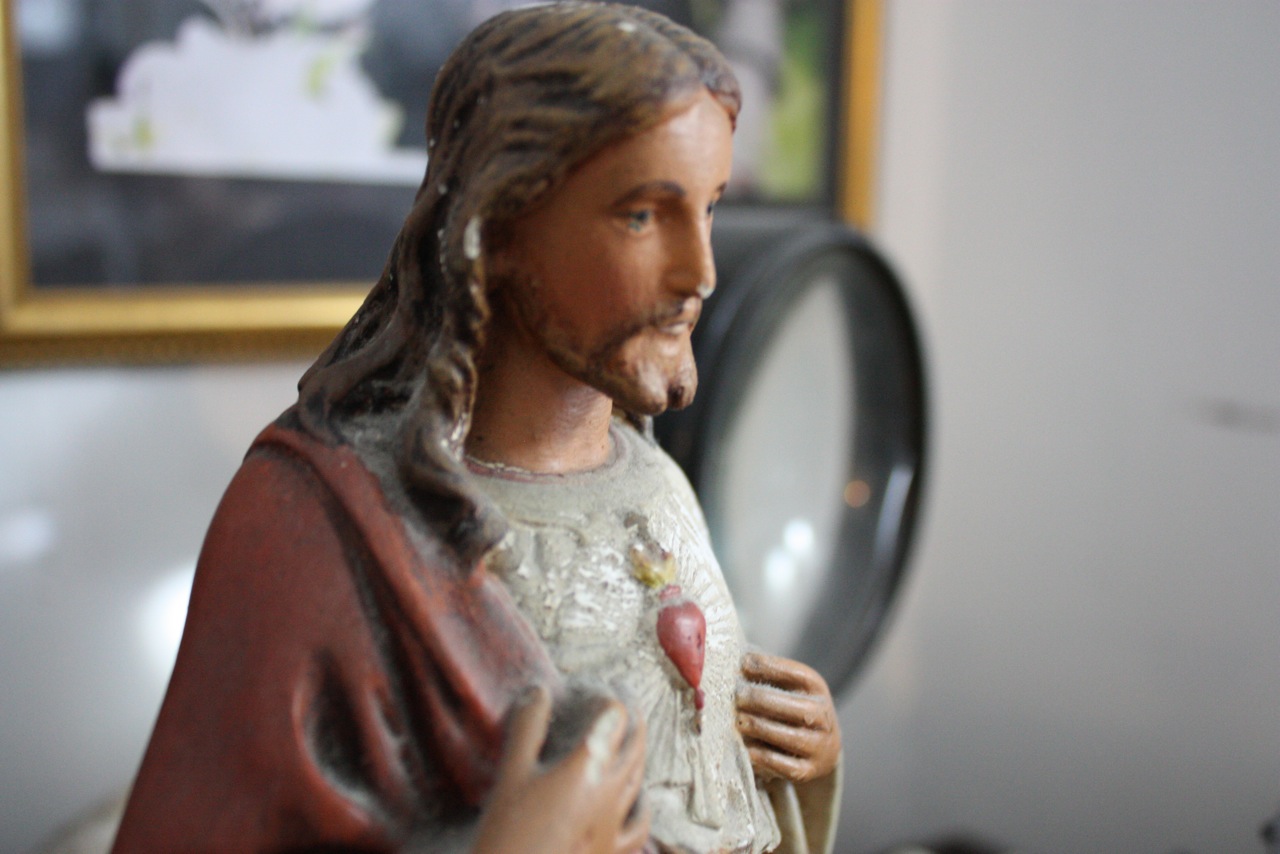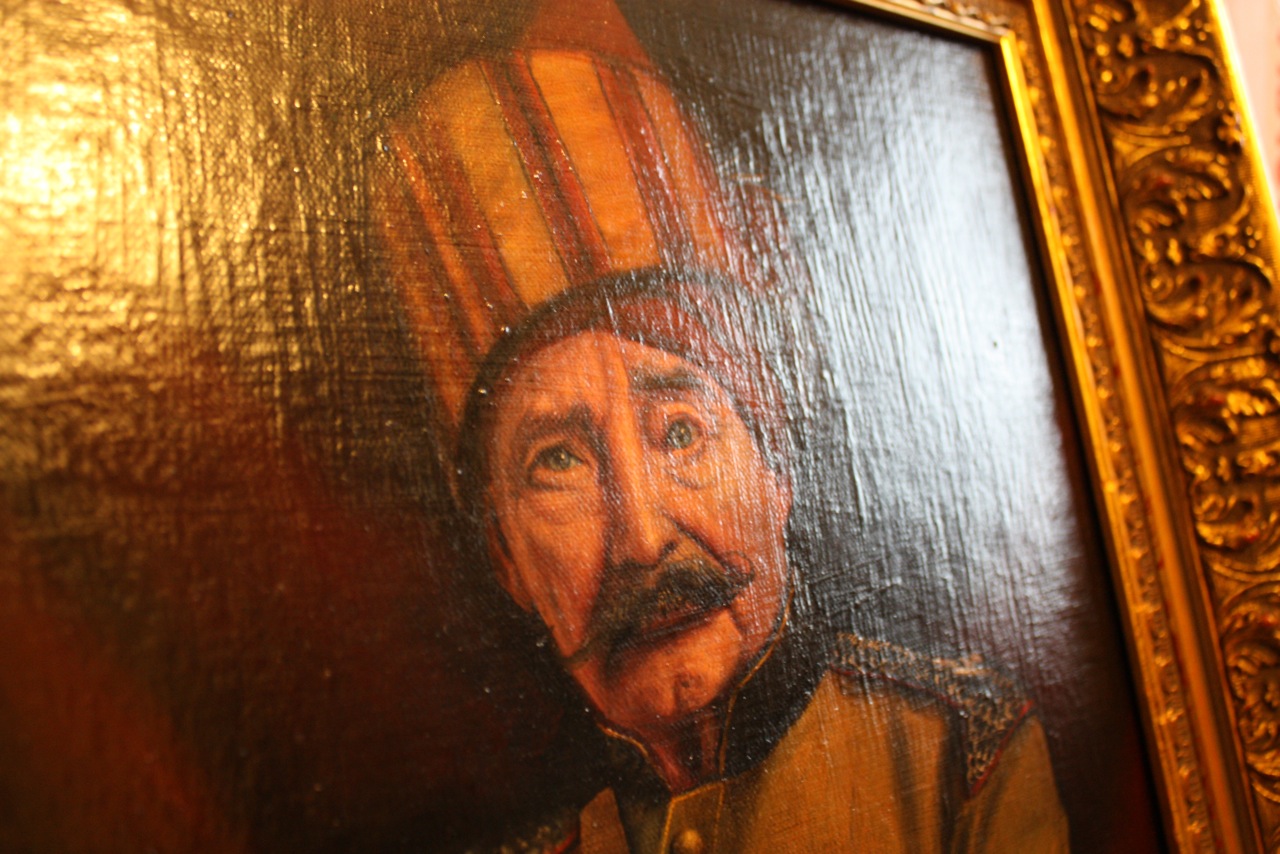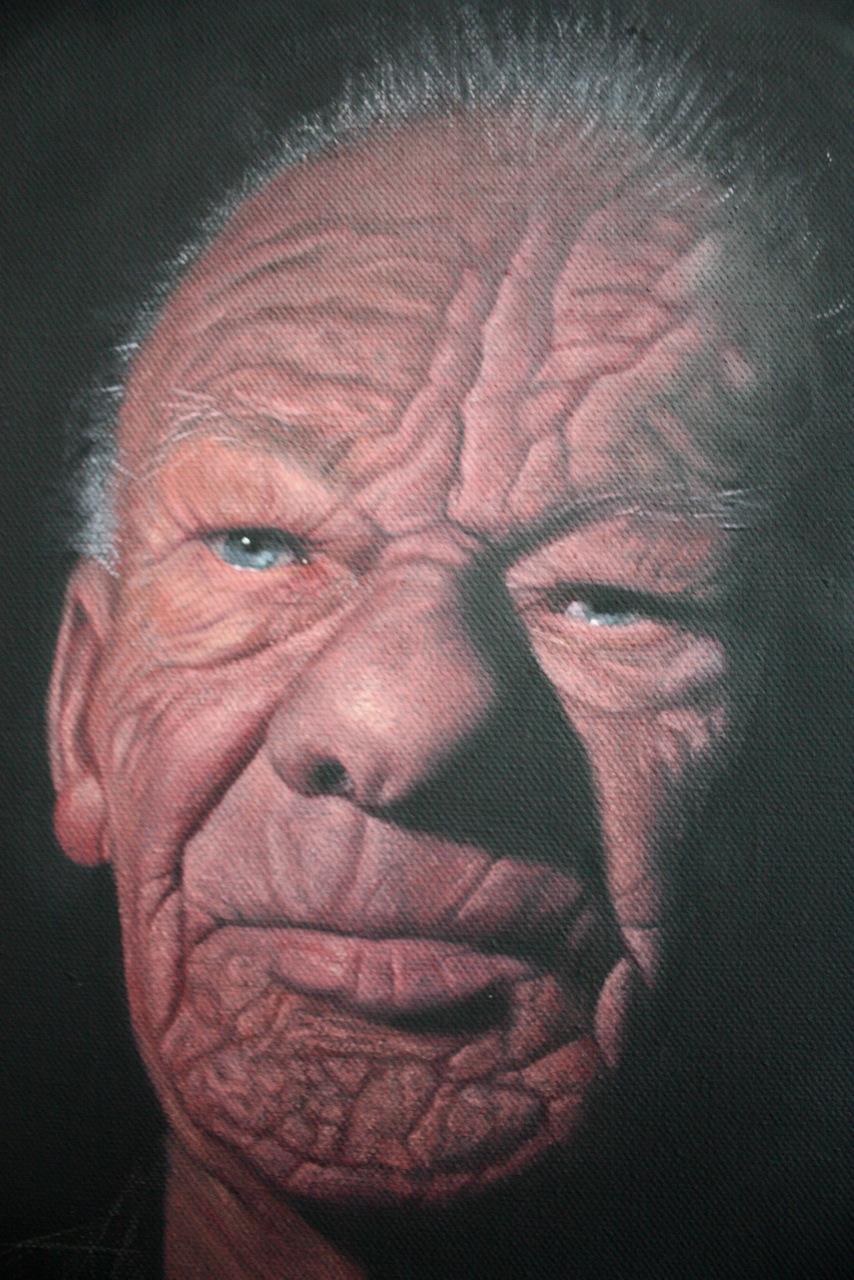 Discuss Emma Tooth here.