Well, it's been a tough secret to keep, but after months of silence & speculation the cat's finally out of the bag: Banksy is opening a new exhibition featuring his unique vision of theme park giant – Disneyland. Entitled Dismaland, Banksy & friends have designed & built a contemporary replication of the iconic amusement park experience, but this time, the anonymous contemporary artist from Bristol looks to create a "bemusement" experience like non other for those fortunate enough to make their way to the United Kingdom for his "biggest show to date." Taking place in the abandoned Tropicana seaside lido at the United Kingdom's Weston Super Mare, Mr. B returns to his childhood oasis to remake the former resort into an artistic paradise.
"I loved the Tropicana as a kid so getting to throw these doors open again is a real honor. I hope everyone from Weston will take the opportunity to once more stand in a puddle of murky water eating cold chips to the sound of crying children." – Banksy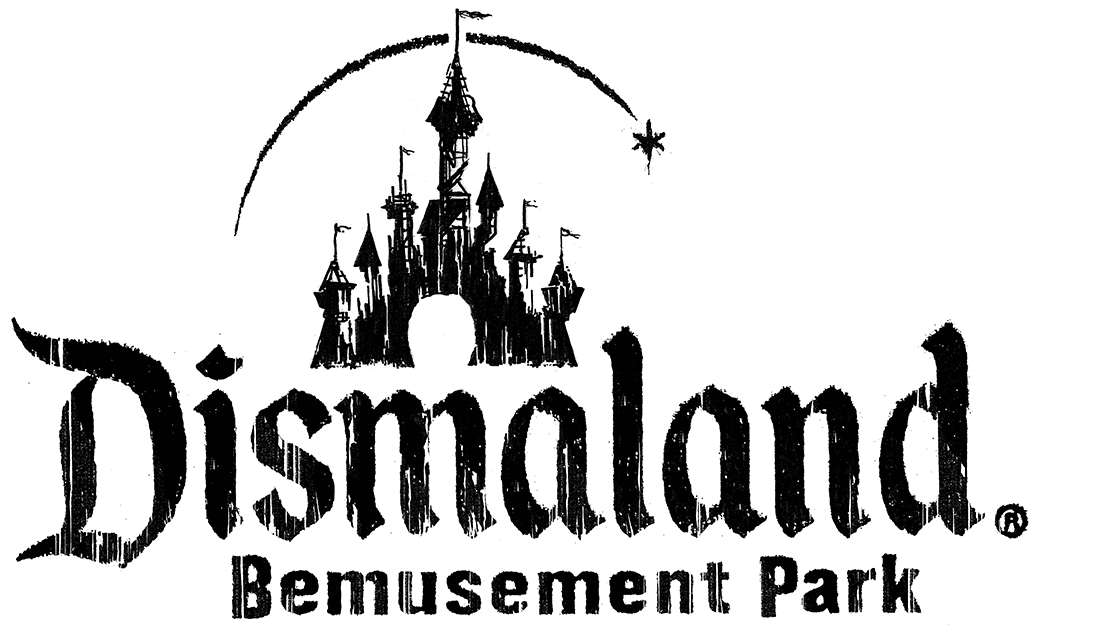 Taking on the Disney corporation and flipping the script on their classic marketing is quite a challenge, even for the (currently) undisputed king of pop art, so that's why he's enlisted the help of an international team consisting of talented artisic peers including: Damien Hirst (UK), David Shrigley (UK), Escif (Spain), Espo (USA), Jeff Gillette (USA), Jenny Holzer (USA), Josh Keyes (USA), Paul Insect & BAST (UK/USA) & Polly Morgan (UK) to name a few.
The "Bemusement" theme park is divided into eighteen distinct attractions (Map below), each created to excite and delight art enthusiasts. Dismaland opens officially Saturday (August 22nd) to the public and will last five weeks. Daily Admission will be limited to 4,000 a day and tickets for advance bookings are available here. So get ready to reserve your plane tickets for the international tourist destination of the summer as the town of WSM should see a substantial spike in visitors from Banksy fans around the globe similar to the droves that visited the Bristol Museum when Banksy exhibited there in 2009 (here & here).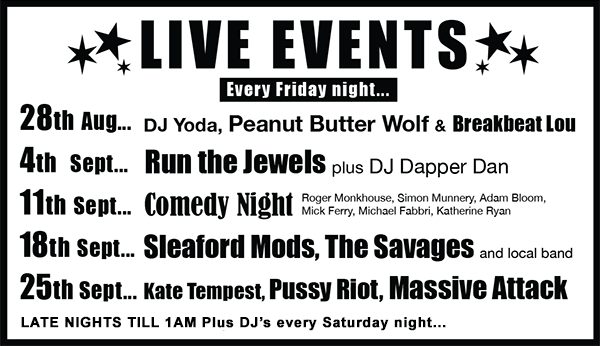 AM as been fortunate to be invited to preview this amazing adventure at Dismaland today, so check our Instagram & Facebook for an inside look throughout the day as we explore this wicked "Bemusement" experience by Banksy.
Discuss Banksy here.