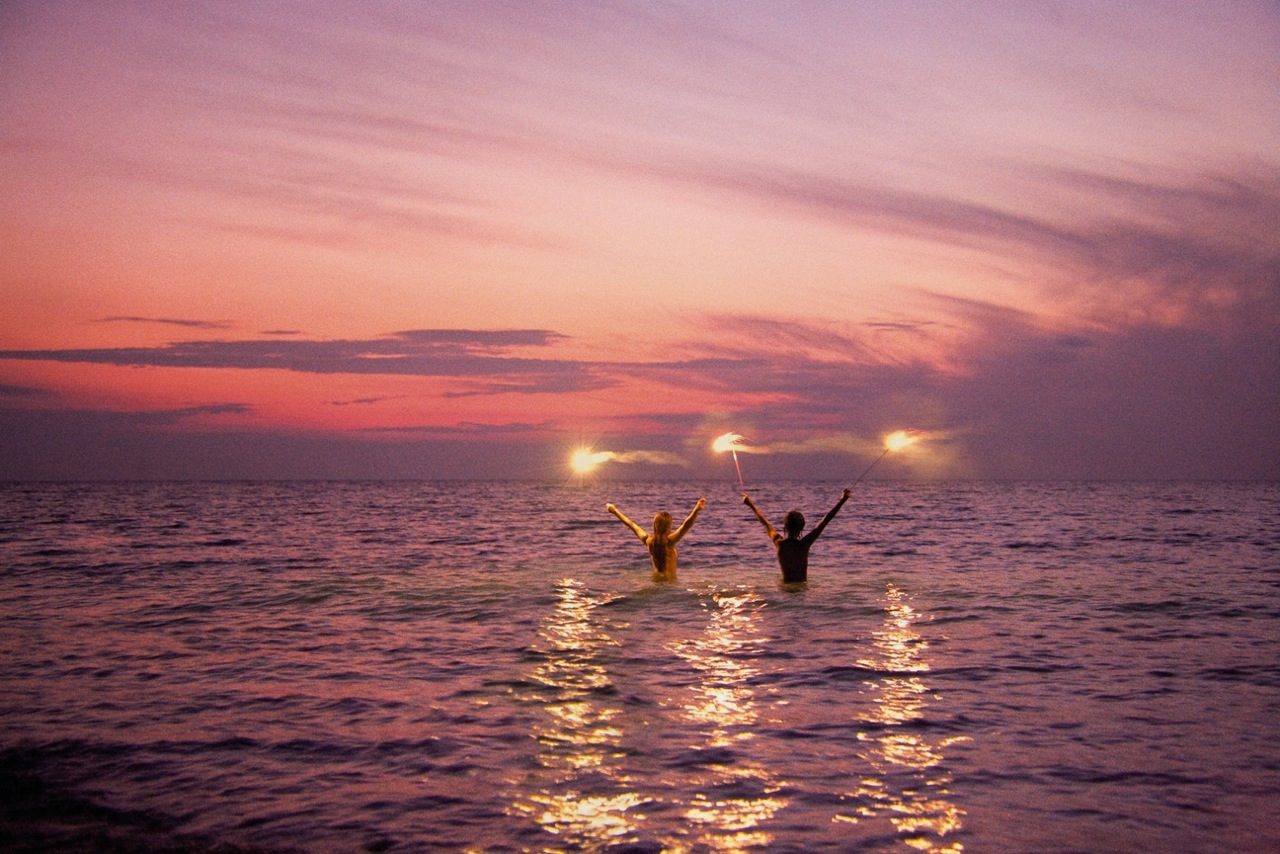 A couple weeks back at Frieze, Alison Jacques Gallery gave collectors a sample size serving of the goodness in store for Ryan McGinley's upcoming exhibition. In his first London solo since the pivotal Moonmilk show over two years ago, Wandering Comma will see the New York photographer continue delving deeper into his now signature dueling bodies of work – the vivid staged "happenings" and the penetrating monochromatic portraits – first seen juxtaposed together at last year's Life Adjustment Center and then again during Somewhere Place earlier this year.
This time, however, all seven works selected for the exhibition have been produced at the largest format – 110 x 70 in (280 x 180 cm) – McGinley works in, typically reserved for shots he deems most striking and deserving of the larger than life scale. For the photographer famously known as the youngest artist ever to have a solo exhibition at the Whitney Museum of American Art, McGinley's technique and compositions continue to mature and strengthen with age, as he shifts from adventure documentarian out on the road with friends to directorial maestro within the studio and controlled outdoor staging grounds. Opening Thursday, November 24th and running through Thursday, December 22nd, Wandering Comma is setting itself up to be a must-see show for anyone in and around the London area.
Check out an extensive preview after the jump.

Discuss Ryan McGinley here.